Massachusetts Restraining Order Attorneys
Specializing in Restraining Orders & Abuse Prevention Orders
Few societal problems are as complex as domestic violence. Physical and emotional abuse that occurs behind closed doors between spouses and partners poses special problems for police and courts, who must grapple with issues such as battered woman's syndrome and the potential for false allegations that cut both in a typical restraining order case. Studies show domestic abuse is a chronic problem that affects spouses and partners across socioeconomic lines.
For an abused person, often the only escape is to pursue a restraining order that limits contact. At the same time, every year, thousands of people are falsely accused of abuse, resulting in the filing of a 209A restraining order (also known as an abuse prevention order). These orders can be obtained under false pretenses for the purposes of gaining leverage in a divorce, custody, or alimony dispute.
Litigating Restraining Orders for More Than 20 Years
For over 20 years, the Massachusetts lawyers of Lynch & Owens have represented hundreds of clients defending and obtaining 209A restraining orders across Massachusetts.
Our lawyers are experienced in:
Restraining order practice in District and Probate and Family Courts
Defending and obtaining 209a Restraining Orders
Domestic violence-affected divorce and custody cases
Fighting for parents and their children
Read More About 209A Restraining Orders at our Blog
Want more information about 209A restraining orders? Read more about the challenges faced by plaintiffs and defendants in cases involving allegations of domestic violence at our the L&O blog's Restraining Order page.
One-Hour Consultation:
(781) 253-2049
If you are seeking a restraining order lawyer, call us today. A Massachusetts attorney from our office will consult with you and evaluate your potential claim after you call to schedule a one-hour consultation.
Dedicated to Client Satisfaction
- Aaron C.

- Cheryl C.

- Lee G.

- Kevin R.

- Anilda B.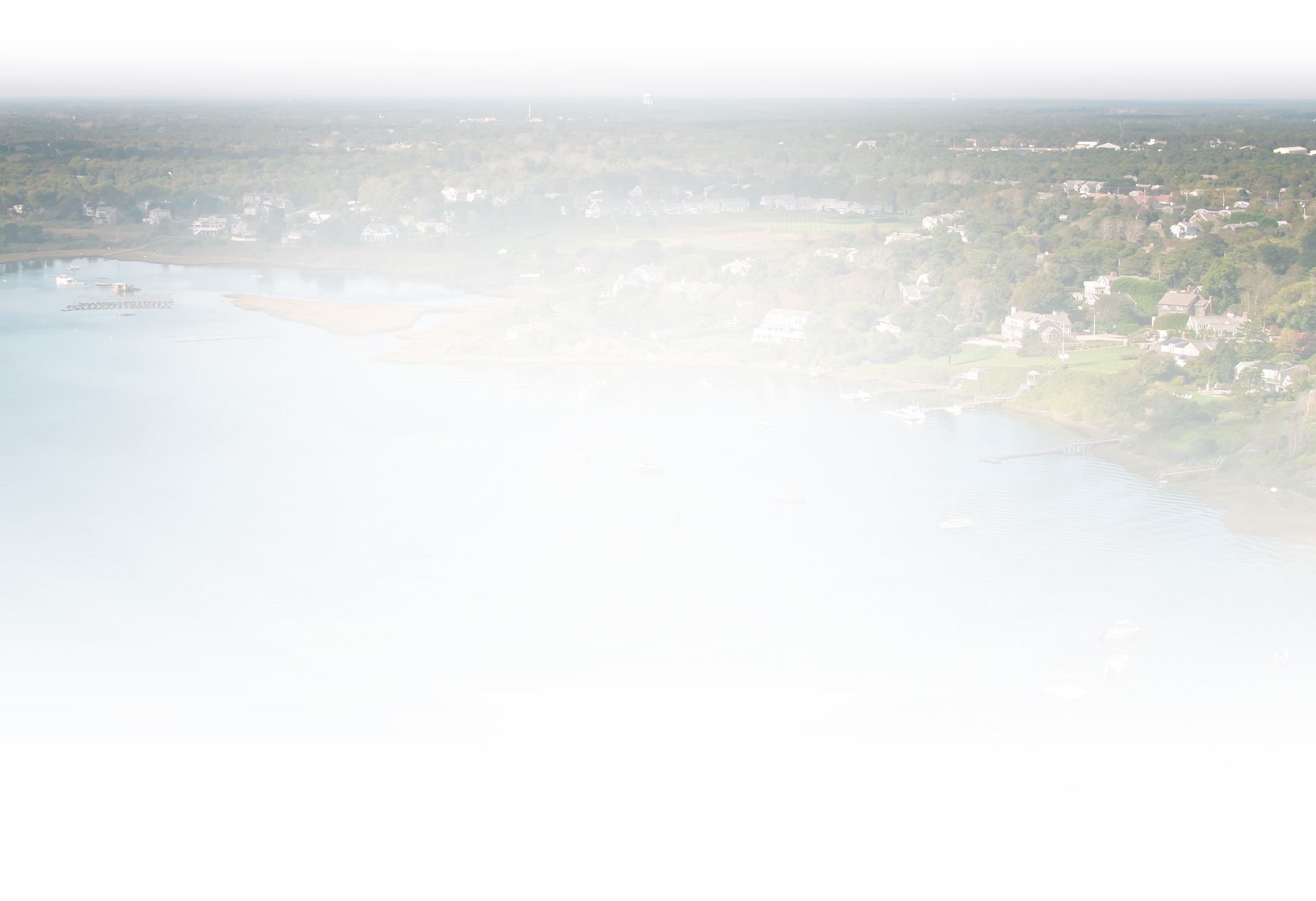 Why Choose Lynch & Owens?
We have helped clients since 1995. Our attorneys have more than 120 years of combined experience. Don't settle for less than Lynch & Owens.

We have the personnel, resources and experience to compete with Boston's top family law firms, while delivering the local knowledge and client service of a leading regional firm.

We are a full-service family law firm with expertise in child custody and parenting time, child support and alimony, high net worth divorce, appeals, modifications and contempt actions.

Our attorneys are experienced with every level of litigation: from out-of-court mediation to trial advocacy to appeals. Whatever you need, we deliver.