High Net Worth Divorces in MA
Experienced Family Lawyers from Our Hingham Office
Lynch & Owens specializes in divorce for high net worth clients, which we define as individuals earning more than $500,000 per year with a total net worth exceeding $5 million. We provide our high net worth clients with the specialized attention of a boutique law firm combined with the skills and resources of much larger firms.
Our Massachusetts divorce lawyers specialize in the identification and analysis of high value assets, including:
Private equity holdings
Closely held businesses
Specialized compensation assets (stock options, restricted stock units, performance stock units)
Qualified and non-qualified investment portfolios
Domestic and international real estate holdings
Offshore financial assets
Trademarks and royalties
Complex trusts and expectancy interests
High-value art and antique collections
We coordinate with trusted financial experts, private investigators, and expert witnesses to discover hidden assets, value exotic financial holdings, and conceptualize divorce and separation agreements that provide for the division of assets for wealthy individuals.
Our Forensic Approach to Wealth Division
Our approach to identifying and analyzing hidden and exotic assets relies on a forensic methodology that integrates multiple disciplines, including the following:
Technology-based search and investigation
Expertise in taxation and wealth management
Electronic accounting techniques
Fundamentally sound litigation practices
We utilize cutting-edge technology and approaches for valuing businesses, real estate, and investment holdings that ensure that our clients' financial interests are protected.
Calculating Alimony & Child Support for High Income Earners
Determining income for support purposes also poses challenges in high net worth divorce cases. Wealthy business owners sometimes earn income through a complex combination of traditional salary (i.e. W-2 income), taxable business income (i.e. K-1 income) and the difficult-to-measure annual growth in the business's value to a hypothetical outside buyer. Wealthy real estate investors pose a different set of challenges, where developers typically invest up-front capital costs (including real estate acquisition and renovation costs) that may not result in profitable sales for years later. Meanwhile, calculating income for high-powered corporate executives is complicated by deferred compensation schemes, profit-sharing, stock options, and variable performance bonuses.
Our Team Approach to Complex Financial Litigation
Each member of our litigation team brings his or her expertise to bear when we represent clients in high net worth divorce cases. We avoid the pitfalls and tunnel vision that arise out of the single-attorney approach to divorce litigation; our Massachusetts divorce lawyers understand that no single lawyer understands every financial position and that frequent review and collaboration between attorneys is essential to understanding and reacting to every contingency.
Unlike larger firms, where clients find themselves double and triple-billed by associates and senior attorneys, our team maximizes cost and efficiency by coordinating and distributing work based on each attorney's areas of specialization and expertise.
This boutique approach ensures that each client benefits from the strengths of each attorney—without the double and triple-billing that plagues large firms. To learn more, contact us online or call (781) 253-2049.
Alimony Calculator
We have provided a calculator to both educate and assist the public. Whether you are a lay person or an attorney, please do not hesitate to call Lynch & Owens, P.C. at (781) 253-2049 to discuss the correct use of the calculator.
Dedicated to Client Satisfaction
- Aaron C.

- Cheryl C.

- Lee G.

- Kevin R.

- Anilda B.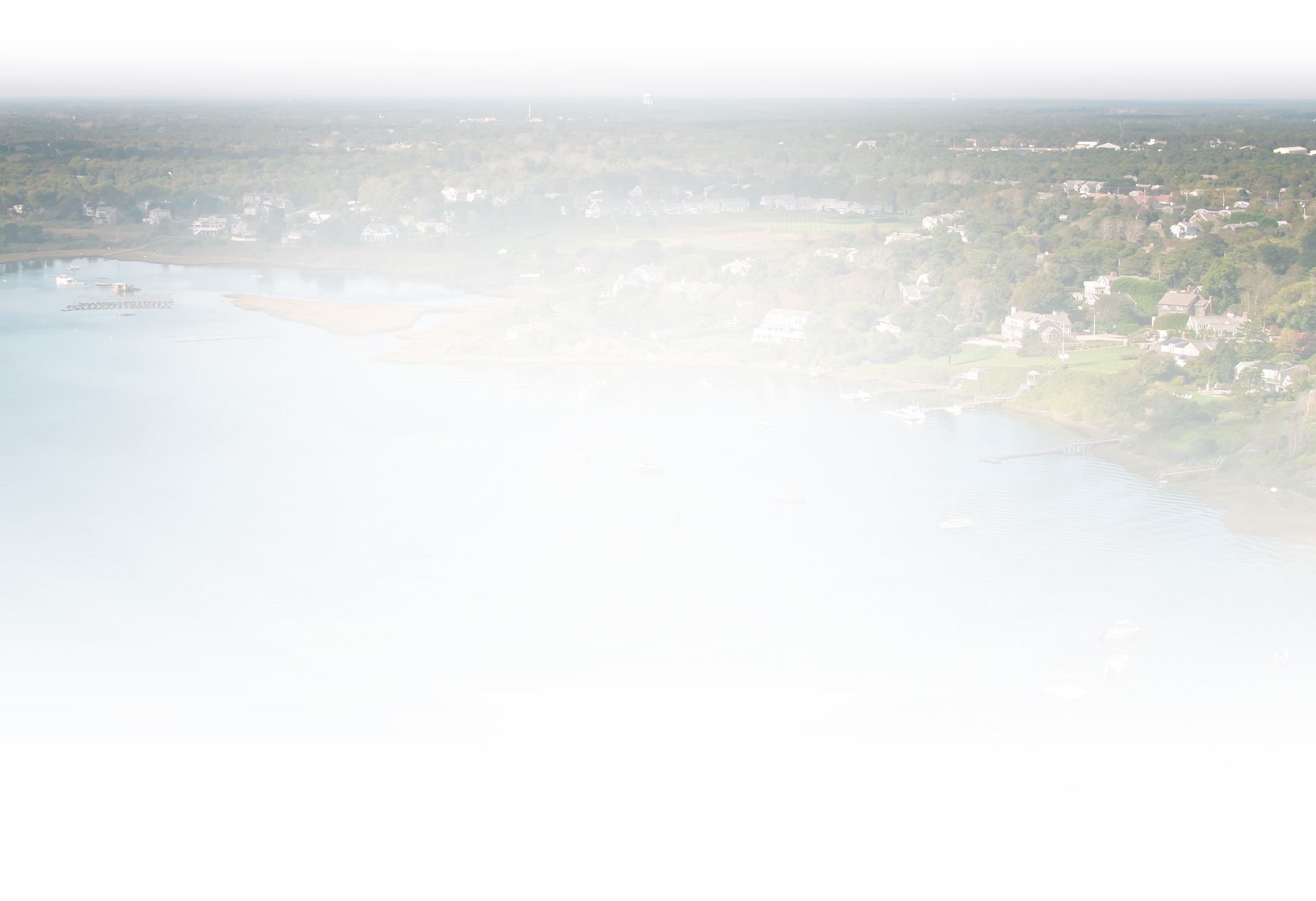 Why Choose Lynch & Owens?
We have helped clients since 1995. Our attorneys have more than 120 years of combined experience. Don't settle for less than Lynch & Owens.

We have the personnel, resources and experience to compete with Boston's top family law firms, while delivering the local knowledge and client service of a leading regional firm.

We are a full-service family law firm with expertise in child custody and parenting time, child support and alimony, high net worth divorce, appeals, modifications and contempt actions.

Our attorneys are experienced with every level of litigation: from out-of-court mediation to trial advocacy to appeals. Whatever you need, we deliver.