Our Areas Of Practice
Massachusetts Attorneys Serving Norfolk, Plymouth & Barnstable Counties
For over 25 years, the Massachusetts attorneys of Lynch & Owens have helped clients from Norfolk, Plymouth, and Barnstable Counties navigate a wide variety of legal obstacles. Over time, our diverse background and proven track record of success have helped to establish our firm as the Top South Shore Firm in Boston, MA, and beyond. In particular, we focus on the following practice areas:
Our Massachusetts family lawyers are committed to providing high-quality legal representation for stressful or complex matters. Ranging from financial issues surrounding divorce, and support cases, to prenuptial and separation agreements, our attorneys are well-versed in what it takes to mitigate a wide array of divorce and family law issues.
Whether you've been injured by a dog bite, in an automobile or boating accident, while on-the-job, or even within the confines of your own home due to a defective product, our attorneys are here to assist. We recognize that each case is unique, which is why we take a personalized approach to every individual's claim. Don't try to handle a personal injury case on your own. Instead, seek guidance from Lynch & Owens.
Estate planning can be stressful, but Ronald F. Driscoll, our Massachusetts estate planning attorney, can help guide you through the process. Whether creating a will, setting up a trust, or divvying up assets to be passed onto family members, Attorney Driscoll and the Lynch & Owens team are here for you. After all, you are never too young, nor too old, to begin planning for the future of your family.
We are Massachusetts DCF attorneys. Are you a Massachusetts parent or caregiver who is under investigation by the Department of Children and Families for neglect or abuse? If you need an attorney to represent you during a DCF investigation, or to speak on your behalf at a fair hearing appeal of a supported finding of neglect or abuse, call the DCF lawyers at Lynch & Owens today to schedule a consultation.
Call (781) 253-2049 to learn more about how our practice can suit your legal needs.
Dedicated to Client Satisfaction
- Aaron C.

- Cheryl C.

- Lee G.

- Kevin R.

- Anilda B.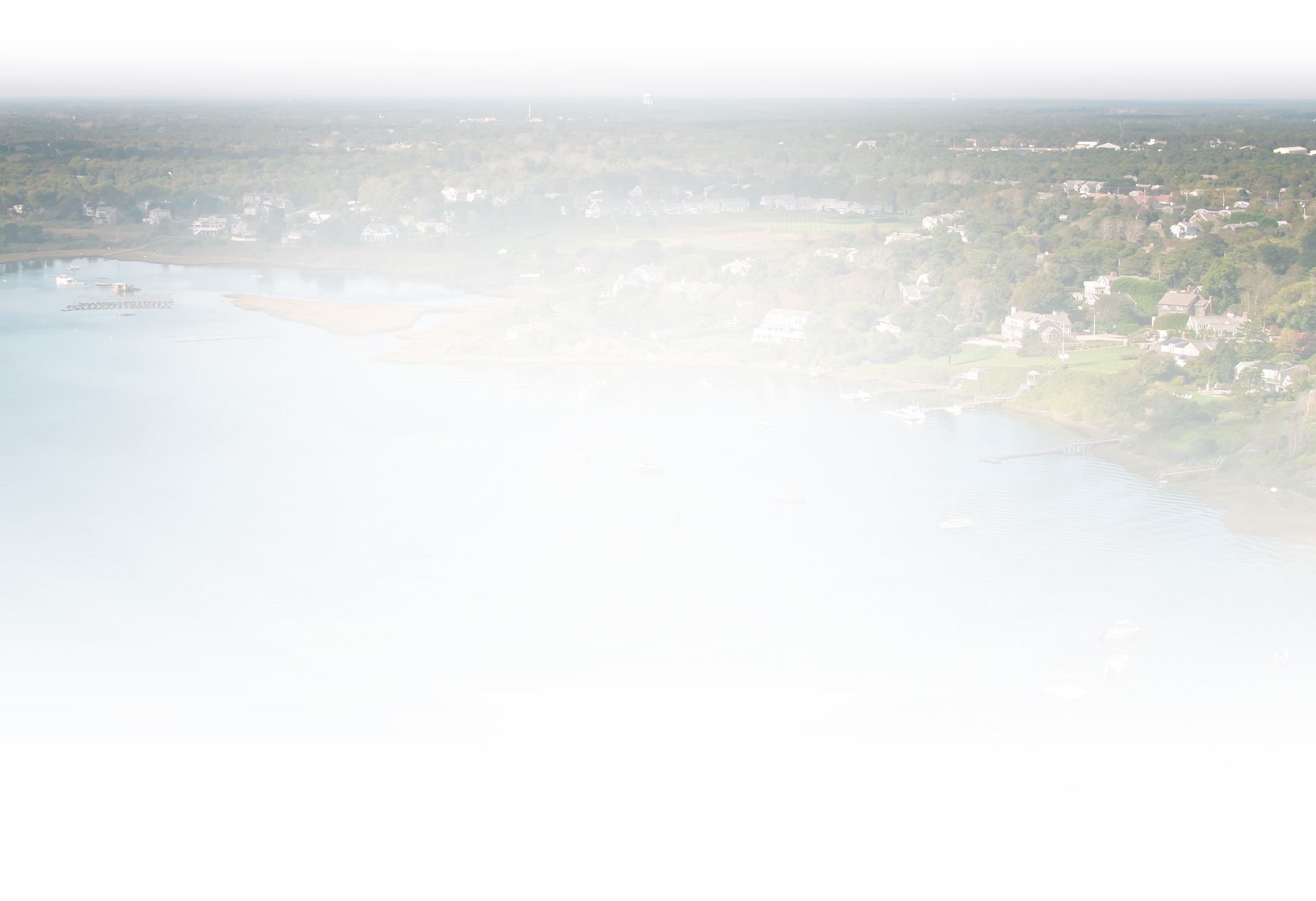 Why Choose Lynch & Owens?
We have helped clients since 1995. Our attorneys have more than 120 years of combined experience. Don't settle for less than Lynch & Owens.

We have the personnel, resources and experience to compete with Boston's top family law firms, while delivering the local knowledge and client service of a leading regional firm.

We are a full-service family law firm with expertise in child custody and parenting time, child support and alimony, high net worth divorce, appeals, modifications and contempt actions.

Our attorneys are experienced with every level of litigation: from out-of-court mediation to trial advocacy to appeals. Whatever you need, we deliver.