Massachusetts Father's Rights Attorneys
Representing Men Seeking Custody, Visitation, Support, and More!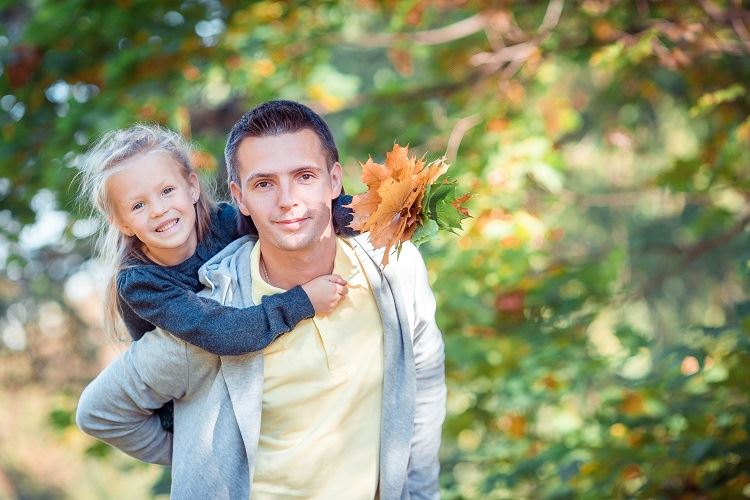 Any attorney specializing in family law can tell you divorce proceedings are among the most complex, emotional, and highly-contested legal disputes lawyers face. Divorces involving young children often turn on difficult custody, visitation, and child support issues. Meanwhile, parties with older children often struggle with apportioning college expenses or alimony. Finally, there is the division of marital assets, in which the assets and debts of the parties will be assigned to one or both litigants. Lynch & Owens has represented hundreds of clients in divorce proceedings throughout southeastern Massachusetts, running the gamut from highly contested to amicable agreements.
Our Massachusetts attorneys are experienced in:

Whether you need aggressive representation in a child custody dispute or a complex financial case, please call us at (781) 253-2049. A Massachusetts attorney from our office will consult with you and evaluate your potential claim after you call to schedule an appointment. We will help you navigate your legal issue with care, diligence and strong, cost-effective client service. We are proud to represent men throughout MA, and we're ready to help you.
Dedicated to Client Satisfaction
"The communication from Lynch & Owen's was top notch."

The communication from Lynch & Owen's was top notch.

- Johhny B.

"She was prompt with responses, experienced with future issues that were avoided because of her expertise. I feel more confident knowing I have her on my side."

Nicole was exactly what I needed during my divorce. She was prompt with responses, experienced with future issues that were ...

- Megan C.

"Her knowledge and experience, coupled with her no-nonsense approach to client protection and upholding the law, made a stressful and trying situation much easier to understand and navigate through."

I highly recommend Attorney Nicole Levy with Lynch and Owens. Her knowledge and experience, coupled with her no-nonsense ...

- Susan D.

"Amazing professional and to the point. She's also a wonderful person and easy to talk to"

Amazing professional and to the point. She's also a wonderful person and easy to talk to

- John