Massachusetts Father's Rights Attorneys
Representing Men Seeking Custody, Visitation, Support, and More!
Any attorney specializing in family law can tell you divorce proceedings are among the most complex, emotional, and highly-contested legal disputes lawyers face. Divorces involving young children often turn on difficult custody, visitation, and child support issues. Meanwhile, parties with older children often struggle with apportioning college expenses or alimony. Finally, there is the division of marital assets, in which the assets and debts of the parties will be assigned to one or both litigants. Lynch & Owens has represented hundreds of clients in divorce proceedings throughout southeastern Massachusetts, running the gamut from highly contested to amicable agreements.
Our Massachusetts attorneys are experienced in:

One-Hour Consultation:
(781) 253-2049
Whether you need aggressive representation in a child custody dispute or a complex financial case, please call us at (781) 253-2049. A Massachusetts attorney from our office will consult with you and evaluate your potential claim after you call to schedule an appointment. We will help you navigate your legal issue with care, diligence and strong, cost-effective client service. We are proud to represent men throughout MA, and we're ready to help you.
Dedicated to Client Satisfaction
- Aaron C.

- Cheryl C.

- Lee G.

- Kevin R.

- Anilda B.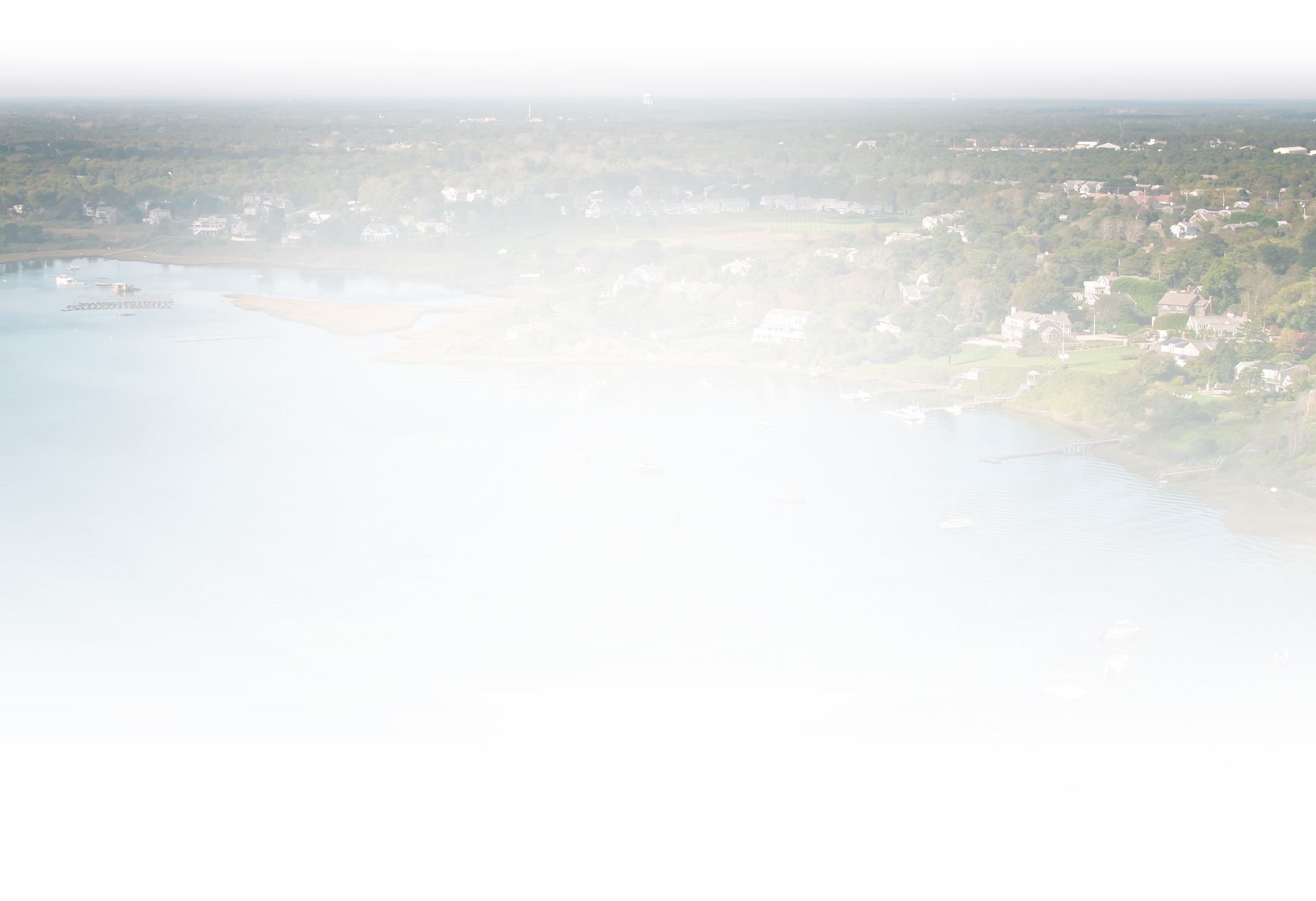 Why Choose Lynch & Owens?
We have helped clients since 1995. Our attorneys have more than 120 years of combined experience. Don't settle for less than Lynch & Owens.

We have the personnel, resources and experience to compete with Boston's top family law firms, while delivering the local knowledge and client service of a leading regional firm.

We are a full-service family law firm with expertise in child custody and parenting time, child support and alimony, high net worth divorce, appeals, modifications and contempt actions.

Our attorneys are experienced with every level of litigation: from out-of-court mediation to trial advocacy to appeals. Whatever you need, we deliver.