Massachusetts Asset Division Lawyers
Protecting Your Rights During the Division of Your Assets & Property
Lynch & Owens is composed of South Shore's premier divorce attorneys dedicated to providing Massachusetts residents with the best representation in divorce cases involving asset division.
Our asset division lawyers concentrate on the following services:
Familiarity and experience in high net worth divorcecases.
Complex and high-value asset valuation and division, including:

Private equity holdings
Closely-held businesses
Real estate
Compensation assets

Working with expert witnesses to discover hidden assets and value financial holdings for litigation and to conceptualize divorce and separation agreements.
Identifying and tracing hidden assets through a forensic approach.
Conceptualizing divorce agreements to maximize cooperative asset division.
Negotiating and settling complex divorce cases in a cost-effective matter.
Is a Personal Injury Settlement Considered Marital Property?
Other states, like New York, have different views on whether personal injury settlements are divisible property in a divorce. In Massachusetts, however, the law could not be clearer: a personal injury settlement can and will be divided as a marital asset in a divorce.
If you need legal representation in a divorce case, please call our Massachusetts divorce attorneys at (781) 253-2049. An attorney from our office will consult with you and evaluate your potential claim after you call to schedule an appointment. We will help you navigate your legal issue with care, diligence, and strong, cost-effective client service.
Dedicated to Client Satisfaction
- Aaron C.

- Cheryl C.

- Lee G.

- Kevin R.

- Anilda B.
Division of Assets in Massachusetts

Can I keep the marital home in my divorce?

Division of Complex Assets

How do courts value and divide complex assets?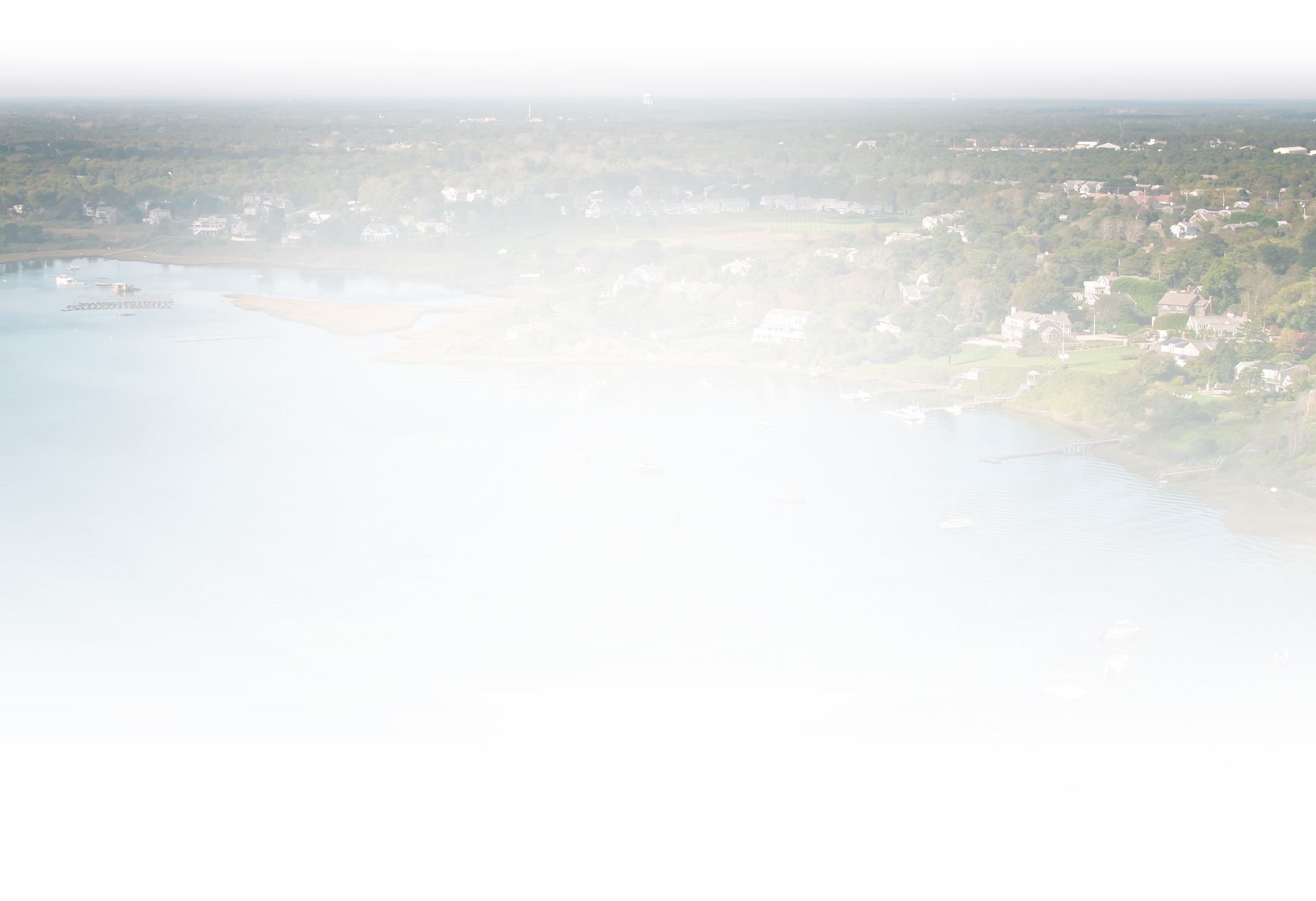 Why Choose Lynch & Owens?
We have helped clients since 1995. Our attorneys have more than 120 years of combined experience. Don't settle for less than Lynch & Owens.

We have the personnel, resources and experience to compete with Boston's top family law firms, while delivering the local knowledge and client service of a leading regional firm.

We are a full-service family law firm with expertise in child custody and parenting time, child support and alimony, high net worth divorce, appeals, modifications and contempt actions.

Our attorneys are experienced with every level of litigation: from out-of-court mediation to trial advocacy to appeals. Whatever you need, we deliver.