Massachusetts Collaborative Law Attorney
Collaborative Law: A Different Way to Practice Family Law
Collaborative law is a settlement-focused approach to resolving divorce and family issues that combines the amicable, solution-driven environment of mediation with the client advocacy and sophistication of traditional attorney representation. When parties agree to resolve their matter through collaborative law, they enter a contract that prohibits both collaborative law attorneys from representing their clients in court.
Our Massachusetts collaborative law attorneys are trained to settle disputes without resorting to litigation.
Unlike in mediation, collaborative law clients receive the benefit of direct representation by highly qualified counsel whose undivided loyalty flows to the client. Unlike in litigation, collaborative law negotiations avoid the coercive pressure tactics that tend to arise when high stress court hearings remain a constant threat. Although collaborative law attorneys are loyal only to their clients, they are trained to work together to help parties become "unstuck" from entrenched positions that are preventing settlement. Our collaborative law
attorneys at Lynch & Owens are committed to reaching settlement in your case without resorting to an adversarial court action.
Consultation: }
If you are seeking a collaborative law attorney, please give us a call at (781) 253-2049. A Massachusetts divorce lawyer from our office will consult with you and evaluate your potential claim after you call to schedule a consultation.
Dedicated to Client Satisfaction
- Aaron C.

- Cheryl C.

- Lee G.

- Kevin R.

- Anilda B.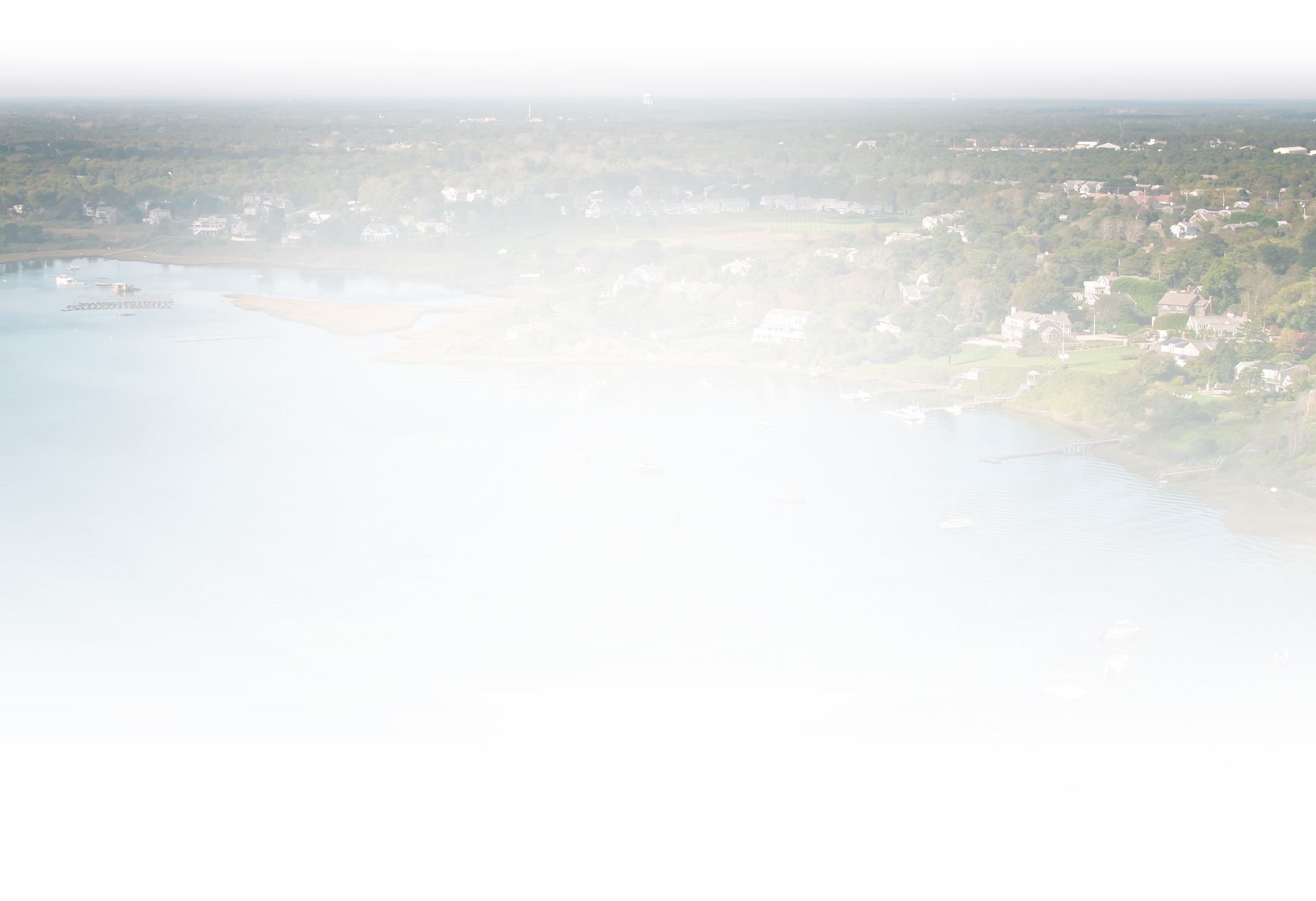 Why Choose Lynch & Owens?
We have helped clients since 1995. Our attorneys have more than 120 years of combined experience. Don't settle for less than Lynch & Owens.

We have the personnel, resources and experience to compete with Boston's top family law firms, while delivering the local knowledge and client service of a leading regional firm.

We are a full-service family law firm with expertise in child custody and parenting time, child support and alimony, high net worth divorce, appeals, modifications and contempt actions.

Our attorneys are experienced with every level of litigation: from out-of-court mediation to trial advocacy to appeals. Whatever you need, we deliver.