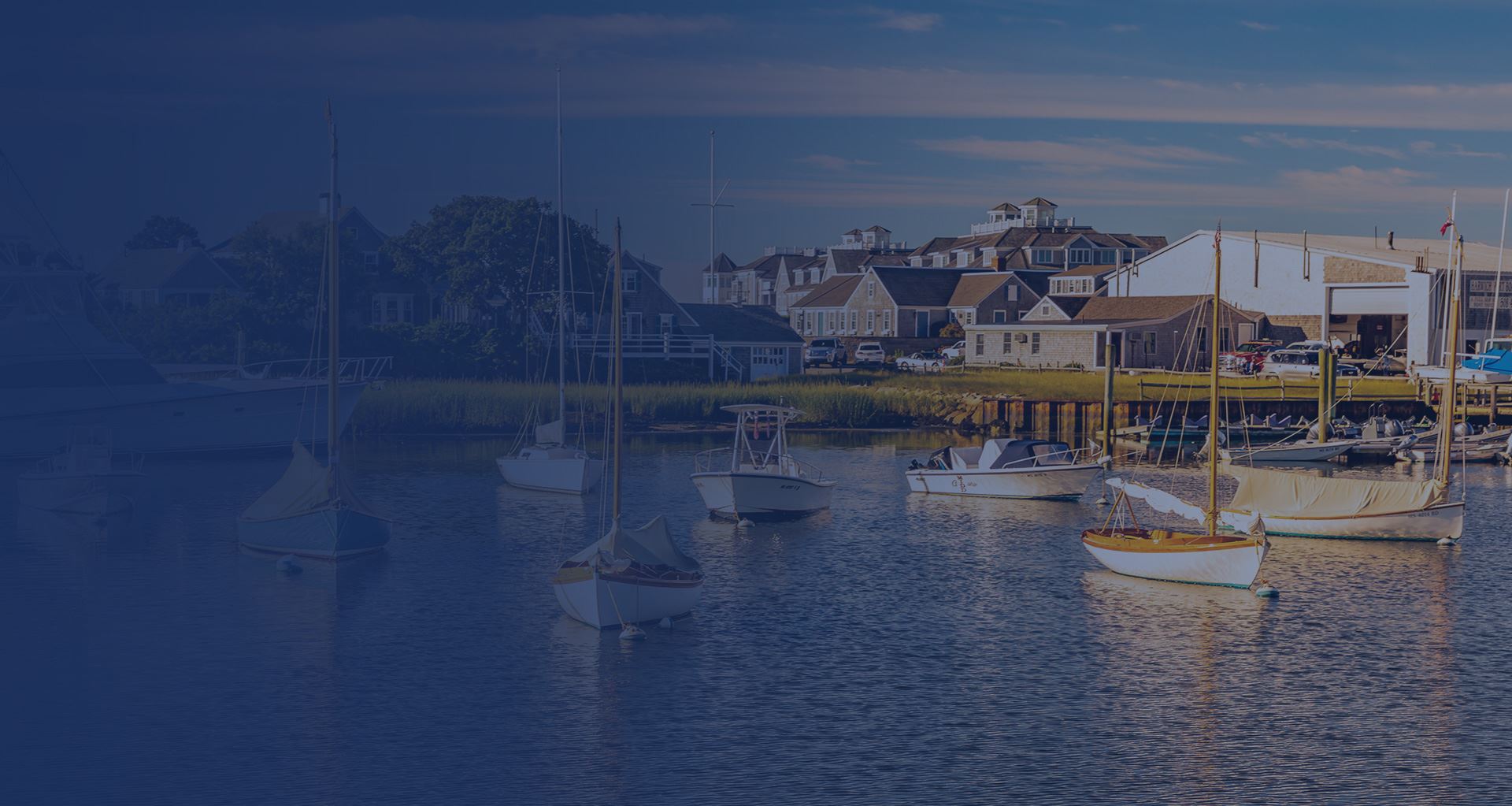 Massachusetts Divorce Attorneys
Serving Plymouth County, Norfolk County, Cape Cod & the South Shore of Massachusetts Since 1995
Lynch & Owens is built on a foundation of prompt and zealous legal advocacy for families throughout Massachusetts. Clients who turn to our firm with a divorce or family law concern know what they are getting: top-notch legal representation, responsive personal service, and relentless advocacy in pursuit of our clients' legal goals.
With more than 120 years of combined experience, Attorneys James M. Lynch, Jason V. Owens, Nicole K. Levy, Kimberley Keyes, Carmela M. Miraglia, Ronald F. Driscoll, and Lisa A. Galas understand how to promptly identify legal issues, pinpoint solutions and deliver results for our clients and their cases. Our seasoned Massachusetts divorce lawyers have earned a statewide reputation for delivering aggressive courtroom advocacy without compromising the ability to settle divorce cases in an efficient and cost-effective manner. Any attorney from our offices always works closely with clients to identify the client's legal goals before executing a plan that delivers success.
Lynch & Owens matches the legal expertise of our Boston-based competitors with the knowledge and close customer service of a local law firm. From the Massachusetts Appeals Court to the county courthouse, we have earned the respect of the judges, attorneys and court personnel from Boston through the South Shore of Massachusetts. Our attorneys are driven by service to our clients. We pride ourselves on listening carefully, responding quickly and understanding the individual needs of each client we serve.
---
Don't hesitate to contact our divorce lawyers in Massachusetts. Call Lynch & Owens today at (781) 253-2049 to find out how our firm can help you.
---
Understanding Your Legal & Strategic Options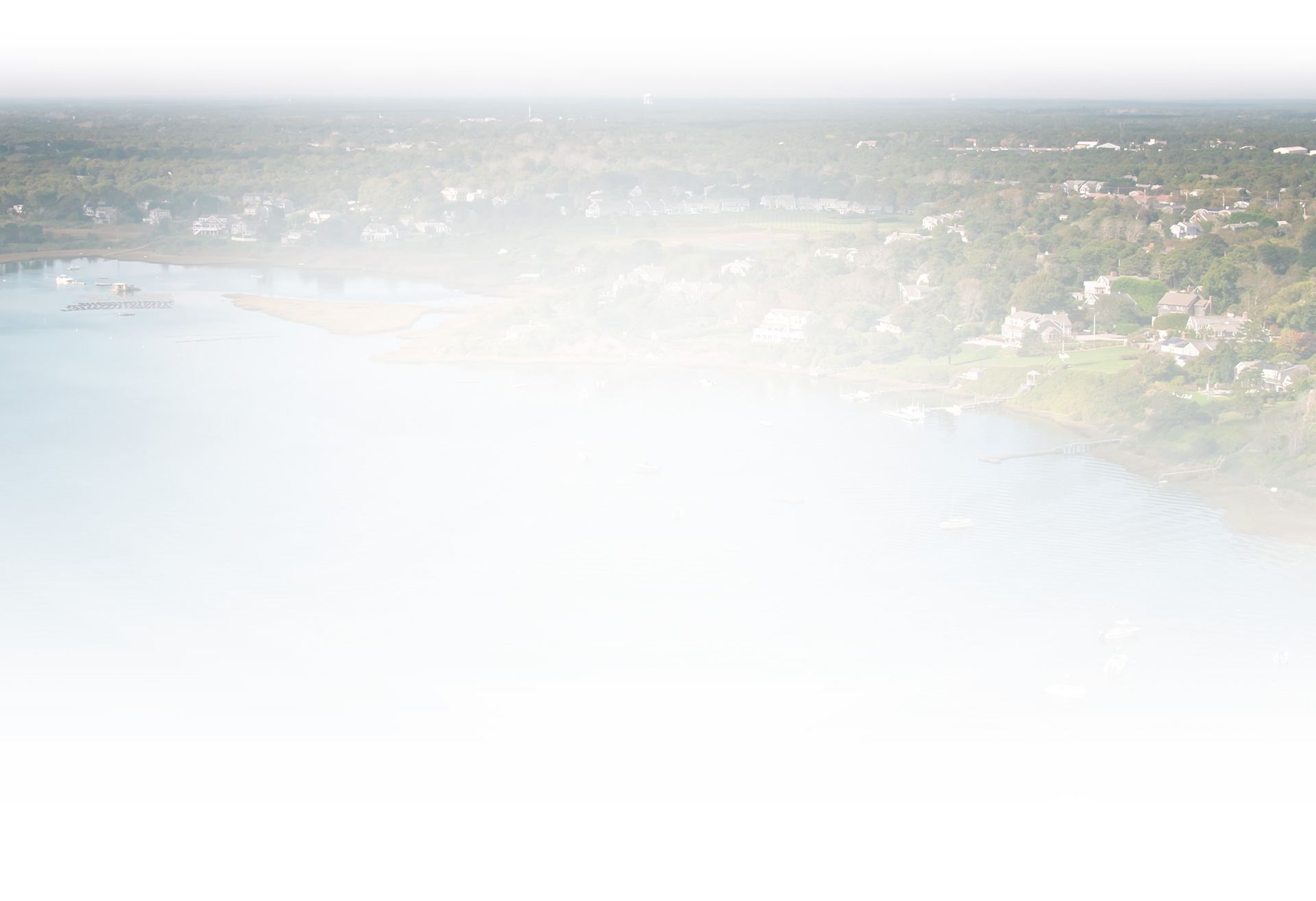 It Is Our Job To Counsel, Guide & Protect Your Rights During The Legal Process
Family Law, Divorce, and Mediation in MA
Since 1995, we have successfully resolved thousands of cases in courtrooms across Massachusetts, through strong advocacy, smart settlement approaches and a reputation for legal excellence. The key to our success is client service. We provide customized solutions for each client that steps through our doors, from aggressive trial and appellate advocacy to mediation-based settlement strategies.
We understand that when learning how to file for divorce in MA, the legal process can be stressful and intimidating. It is the job of our attorneys to explain each client's rights, help the client understand his or her legal and strategic options, and listen carefully to the client's concerns, including the length and cost of litigation, and the risks and benefits associated with each strategy. With the right attorney, we believe that every client is capable of understanding and participating in the successful resolution of his or her case.
We have helped clients since 1995. Our attorneys have more than 120 years of combined experience. Don't settle for less than Lynch & Owens.

We have the personnel, resources and experience to compete with Boston's top family law firms, while delivering the local knowledge and client service of a leading regional firm.

We are a full-service family law firm with expertise in child custody and parenting time, child support and alimony, high net worth divorce, appeals, modifications and contempt actions.

Our attorneys are experienced with every level of litigation: from out-of-court mediation to trial advocacy to appeals. Whatever you need, we deliver.
Get To Know Us Through The Eyes Of Our Clients
"The communication from Lynch & Owen's was top notch."

The communication from Lynch & Owen's was top notch.

- Johhny B.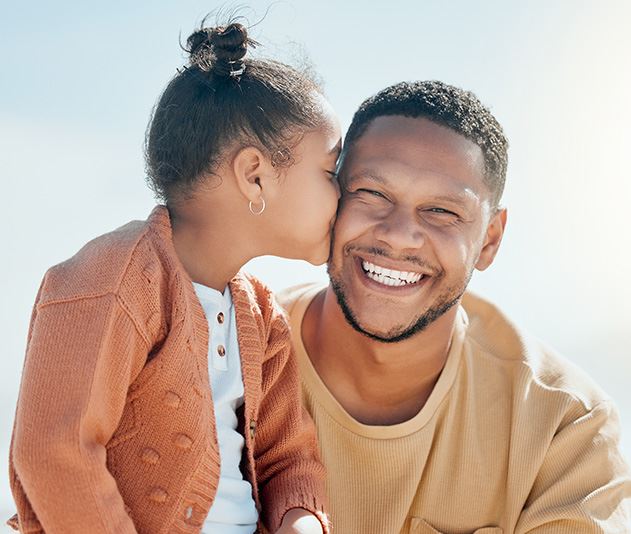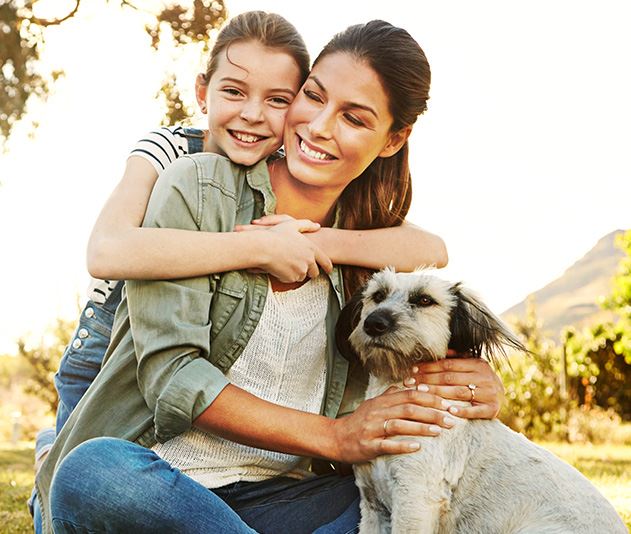 Alimony Calculator

Interested in finding out how much alimony you are entitled to? Our online from can help.

Online Bill Pay

Are you a current client? You can pay your bill online using our secure bill payment platform.

Divorce Resources

Read the Massachusetts Divorce FAQ and our family law resources.