Massachusetts Alimony Calculator
We have provided this calculator to both educate and assist the public. Because the calculation of alimony can be difficult and fact-specific we suggest that you consult with an attorney when using this calculator. Whether you are a lay person or an attorney, please do not hesitate to call Lynch & Owens, P.C. at (781) 253-2049 to discuss the correct use of the calculator.
Length of Marriage (months)
General Term Alimony Calculation
Recipient Available Income
$0
Payor Available Income
$0
Maximum Weekly Support Amount
$0
Percentage of months based on length of marriage
$0
Maximum Support Duration (months)
$0
Dedicated to Client Satisfaction
- Aaron C.

- Cheryl C.

- Lee G.

- Kevin R.

- Anilda B.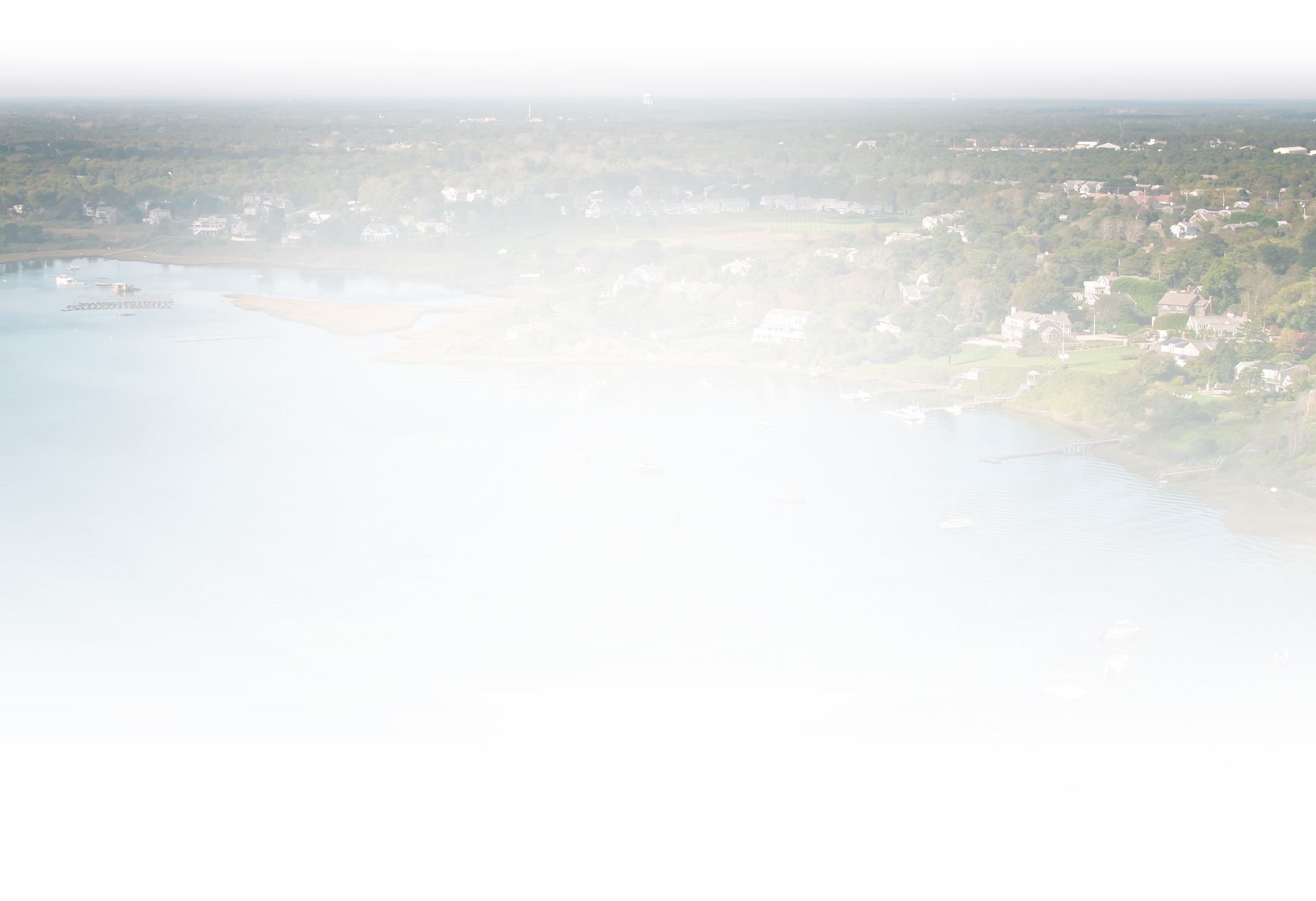 Why Choose Lynch & Owens?
We have helped clients since 1995. Our attorneys have more than 120 years of combined experience. Don't settle for less than Lynch & Owens.

We have the personnel, resources and experience to compete with Boston's top family law firms, while delivering the local knowledge and client service of a leading regional firm.

We are a full-service family law firm with expertise in child custody and parenting time, child support and alimony, high net worth divorce, appeals, modifications and contempt actions.

Our attorneys are experienced with every level of litigation: from out-of-court mediation to trial advocacy to appeals. Whatever you need, we deliver.