Steadfast Legal Guidance from MA Child Support Lawyers
Helping Parents Seeking & Defending Against Support
Lynch & Owens is dedicated to providing Massachusetts residents with the best representation in child support cases. Our child support lawyers in Massachusetts concentrate on the following services:
Calculating child support for high income earners including business owners and corporate executives.
Identifying and tracing hidden income through a forensic approach.
Working with expert witnesses to determine and present income for child support purposes.
Contempt and modification actions affecting the enforcement / modification of child support orders.
Negotiating with and seeking child support services through the Department of Revenue.
Conceptualizing child support agreements to maximize after-tax cash flow
How is Child Support Calculated in MA?
When determining how much child support will be awarded, a Massachusetts judge will use specific guidelines to complete the order:
Children: How many are there and what are their ages?
Income: What is the total income and gross weekly income for each parent?
Expenses: How much money goes towards payments for health insurance, food, and other essentials for the children?
To Request a Consultation, Call
(781) 253-2049

Now!

If you need legal representation, call (781) 253-2049. We will evaluate your claim during a one-hour consultation. Our Massachusetts child support lawyers will help you navigate your legal issue with care, diligence and strong, cost-effective client service. We can also assist you with child custody.
Dedicated to Client Satisfaction
- Megan C.

- Susan D.

- John

- Amy

- Former Client
Child Support vs. Alimony in MA

What are the differences between child support and ...

College & Child Support in Massachusetts

How do college costs affect child support and ...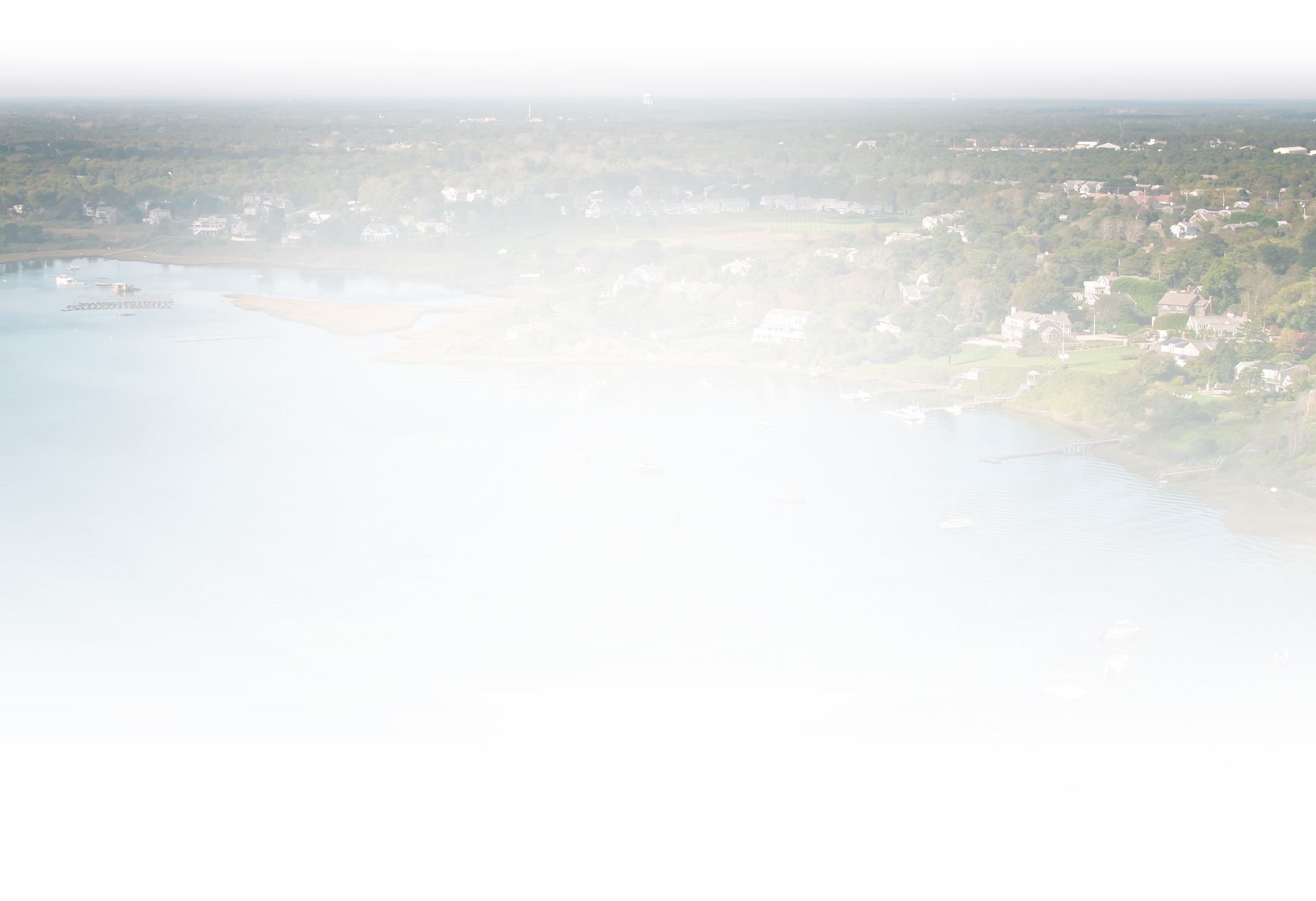 Why Choose Lynch & Owens?
We have helped clients since 1995. Our attorneys have more than 100 years of combined experience. Don't settle for less than Lynch & Owens.

We have the personnel, resources and experience to compete with Boston's top family law firms, while delivering the local knowledge and client service of a leading regional firm.

We are a full-service family law firm with expertise in child custody and parenting time, child support and alimony, high net worth divorce, appeals, modifications and contempt actions.

Our attorneys are experienced with every level of litigation: from out-of-court mediation to trial advocacy to appeals. Whatever you need, we deliver.