Locations & Areas Served
Massachusetts Attorneys
Since 1995, Lynch & Owens has been representing the South Shore in legal matters including personal injury claims, divorce and family law, and estate planning. As a testament to the many years our practice has been in business, and the hundreds of legal issues we have resolved, we have grown to be recognized as the Top South Shore Firm in Massachusetts. We proudly serve clients in Norfolk, Plymouth, and Barnstable Counties.
Office Locations
Lynch & Owens is hoping to expand into new territories in order to widen our service area and afford us the opportunity to represent even more Massachusetts residents. Our goal is to provide high-quality legal representation to as many Massachusetts residents as we ca and are committed to doing whatever we can to get the compensation that each of our clients deserves.
We currently have offices in:
To learn more, or to schedule a case consultation, call Lynch & Owens at (781) 253-2049 or contact us online.
Dedicated to Client Satisfaction
- Aaron C.

- Cheryl C.

- Lee G.

- Kevin R.

- Anilda B.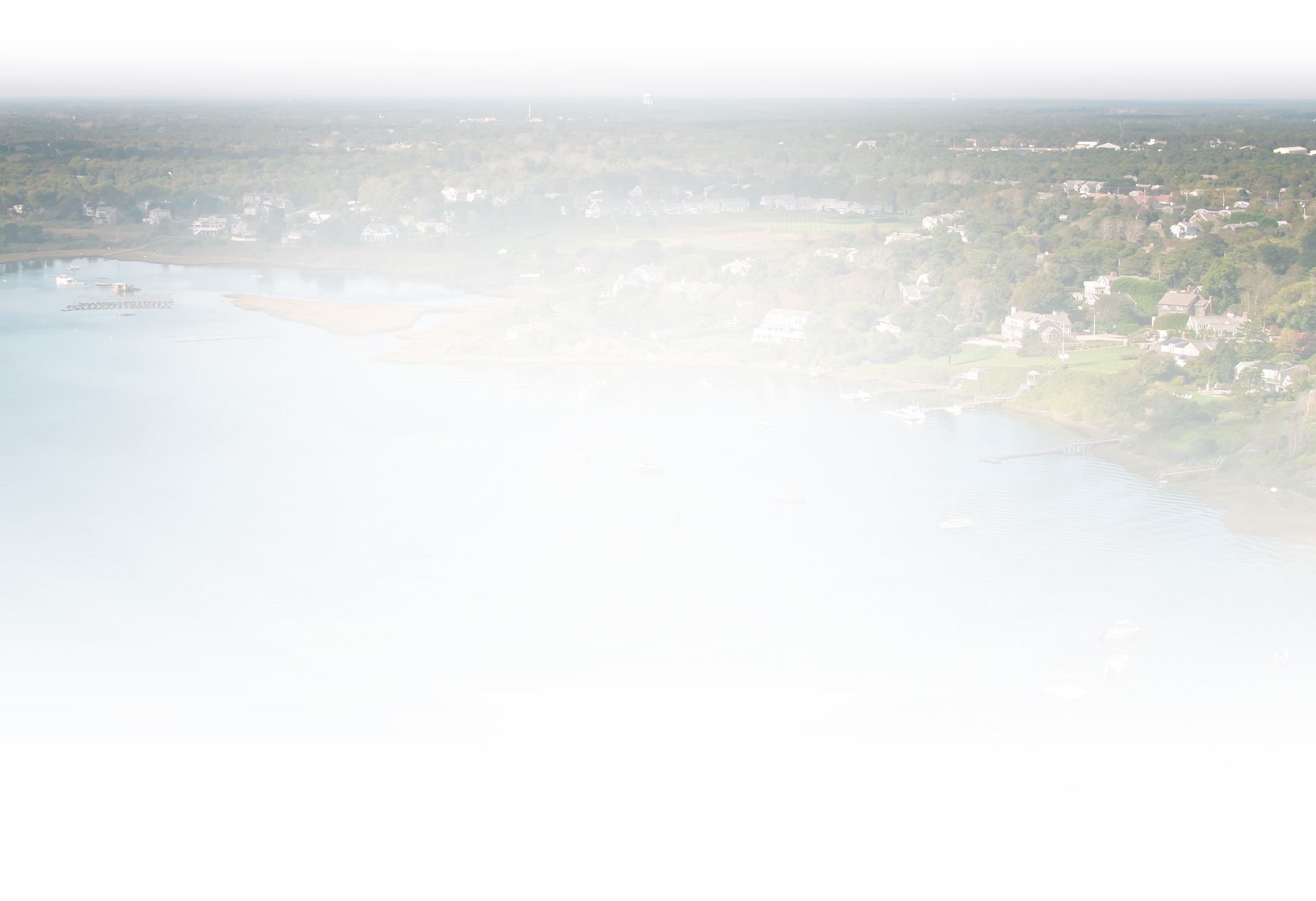 Why Choose Lynch & Owens?
We have helped clients since 1995. Our attorneys have more than 120 years of combined experience. Don't settle for less than Lynch & Owens.

We have the personnel, resources and experience to compete with Boston's top family law firms, while delivering the local knowledge and client service of a leading regional firm.

We are a full-service family law firm with expertise in child custody and parenting time, child support and alimony, high net worth divorce, appeals, modifications and contempt actions.

Our attorneys are experienced with every level of litigation: from out-of-court mediation to trial advocacy to appeals. Whatever you need, we deliver.