Motorcycle Accident Attorneys in Massachusetts
Top Hingham Firm Assisting Injured Victims
There are over 100,000 motorcycle accidents every single year in the United States, a horrifying number considering the lack of protection afforded to motorcyclists. Without the security of airbags, seatbelts, or the steel of a car frame, motorcycle accidents result in extensive and serious personal injury. Have you or a loved one been involved in a motorcycle accident? Our law firm can help.
At Lynch & Owens, our team of skilled Hingham motorcycle accident attorneys has represented hundreds of clients in the fight for the fair compensation they deserve. We have overseen cases involving tens of millions of dollars after the careless actions of one person have harmed another. We believe that no one should have to suffer on their own – allow us to stand up for your rights.
Put over seven decades of experience on your side after you have been injured in a motorcycle accident. Call Lynch & Owens today at (781) 253-2049 for a one-hour consultation.
Recover Rightful Damages After a Motorcycle Accident
There are countless ways a vehicle can collide with a motorcycle and various catastrophic injuries that result, such as broken bones, brain injuries, and paralysis. The combination of painful physical injuries and financial stress following an accident is too serious to ignore.
After a motorcycle accident, our firm can help recover:
Cost of damage to the motorcycle
Expenses related to emotional trauma
Funeral and burial expenses
Loss of future earning capacity
Lost wages
Medical expenses
Compensation for pain and suffering
When you have been involved in a crash, you need a lawyer. Our experienced advocates know how to unearth the right evidence and negotiate with insurance companies to maximize what you are owed. With Massachusetts law requiring Personal Injury Protection (PIP), limited benefits are provided to motorcyclists in the state. It is essential to establish liability in an accident to fully recover monetary claims.
Big City Services with Local Client Attention
At Lynch & Owens, we fully believe that those who have been injured should not suffer alone. Our Massachusetts motorcycle accident attorneys are prepared to take on the fight and recover the full amount you are owed. After an injury, financial reparations can help you access needed medical treatments and provide peace of mind for yourself and your family.
Contact (781) 253-2049 to speak with a skilled Hingham personal injury lawyer at Lynch & Owens. Our highly rated attorneys are ready to fight for you.
Dedicated to Client Satisfaction
- Aaron C.

- Cheryl C.

- Lee G.

- Kevin R.

- Anilda B.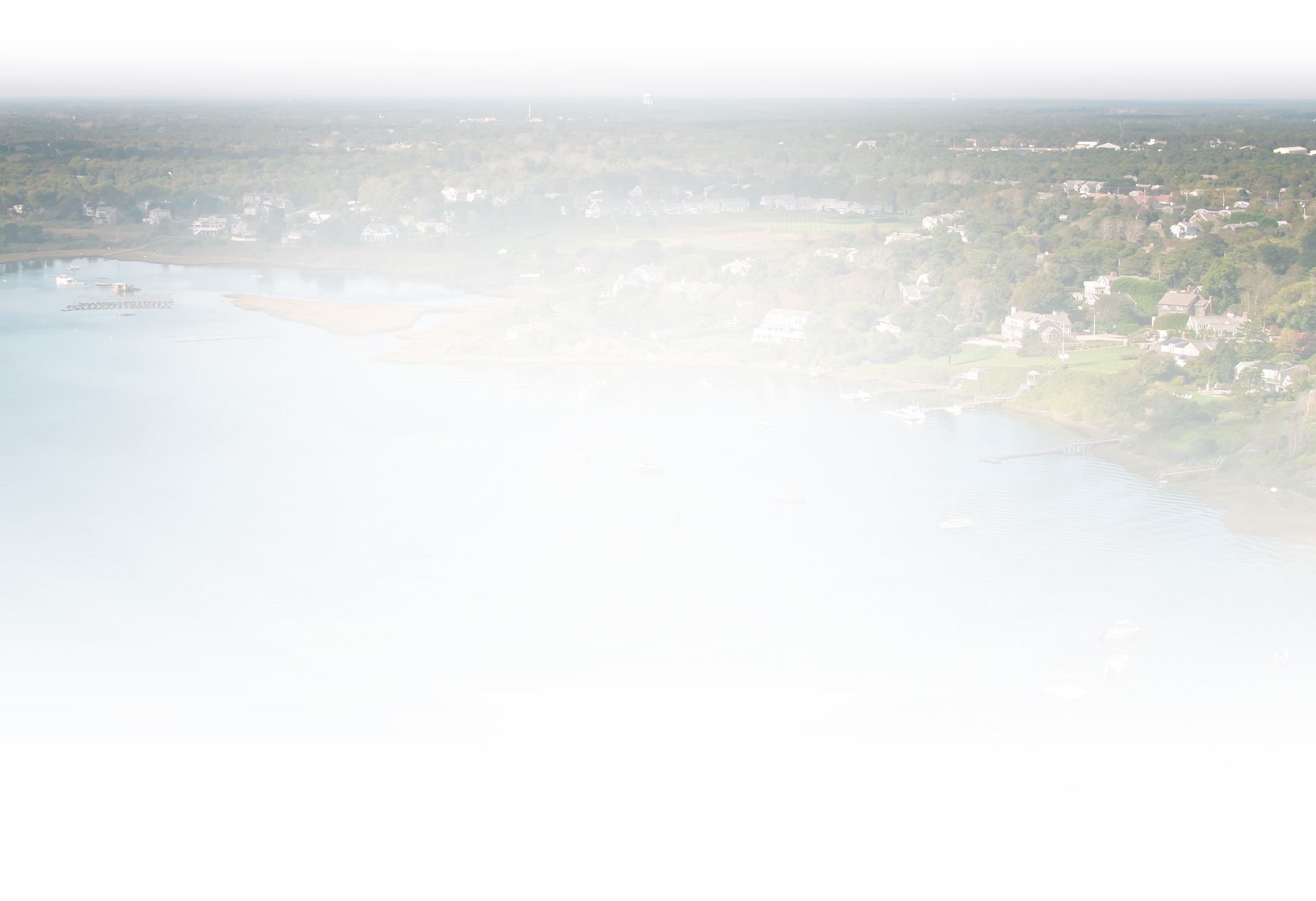 Why Choose Lynch & Owens?
We have helped clients since 1995. Our attorneys have more than 120 years of combined experience. Don't settle for less than Lynch & Owens.

We have the personnel, resources and experience to compete with Boston's top family law firms, while delivering the local knowledge and client service of a leading regional firm.

We are a full-service family law firm with expertise in child custody and parenting time, child support and alimony, high net worth divorce, appeals, modifications and contempt actions.

Our attorneys are experienced with every level of litigation: from out-of-court mediation to trial advocacy to appeals. Whatever you need, we deliver.