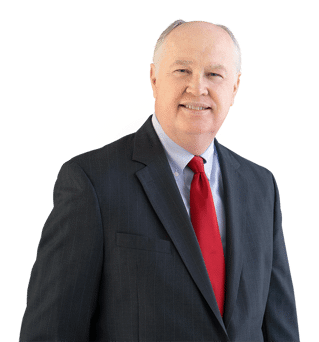 Massachusetts personal injury lawyer James M. Lynch discusses the challenges surrounding medical malpractice claims in Massachusetts.
Not only does the law recognize a distinction between malpractice and an unfortunate medical result, but so do juries, and that is why such a high percentage of medical malpractice cases result in defense verdicts. Juries, as a general proposition, recognize that a doctor's job is a difficult one and they judge accordingly.
Because malpractice cases are so difficult to prove liability-wise, many of the malpractice lawyers I know (and I am not a malpractice lawyer) look at the issue of damages before looking at liability – just the opposite of the way they evaluate other personal injury cases – in deciding whether they will take on a case. The thinking behind this is that it is such a huge investment of time and money that the damages had better be huge enough to justify it. What kind of damages am I talking about? Significant and permanent loss of function. In many cases of doctor error, such damages are not present, and finding a medical practice attorney to take your case will likely be a challenge.
About the Author: James M. Lynch is a Massachusetts personal injury lawyer for Lynch & Owens, located in Hingham, Massachusetts.
Schedule a consultation with James M. Lynch today at

(781) 253-2049

or send him an email