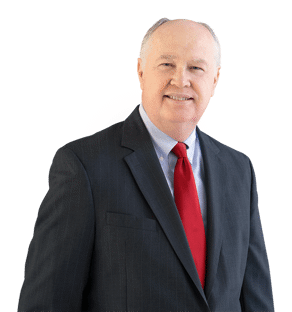 Massachusetts divorce lawyer James M. Lynch discusses false accusations in 209A restraining order cases.
In all Massachusetts restraining order proceedings – abuse prevention and harassment prevention – the plaintiff has the burden of proof, and that burden is lower than proof beyond a reasonable doubt, and lower too than proof by clear and convincing evidence. The abuse prevention statute gives you the right to a hearing within ten days of the issuance of the initial order. This is your opportunity to be heard as to whether the order should expire or be extended. Be ready to go with your witnesses and other evidence. The normal rules of evidence are generally more relaxed at these proceedings, but the judge will determine how the evidence will come in.
Finally, it is important to remember that the judge decides the issue of what evidence is credible and what evidence is not and more evidence doesn't necessarily mean better evidence. Because of the light burden of proof required of the complainant, it is quite possible for the judge to find that the plaintiff's uncorroborated testimony is more credible and more persuasive than any number of witnesses presented by the defendant.
About the Author: James M. Lynch is the managing partner at Lynch & Owens, located in Hingham, Massachusetts and East Sandwich, Massachusetts. He is also a mediator at South Shore Divorce Mediation.
Schedule a consultation with James M. Lynch today at (781) 253-2049 or send him an email.