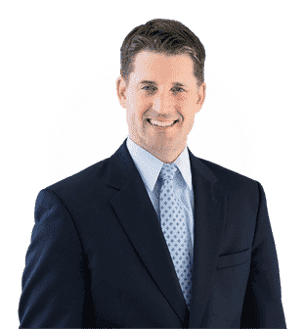 Massachusetts family law attorney Jason V. Owens reviews Massachusetts law for unmarried parents seeking to move out of state.
Does an unmarried parent need a court's permission to move outside of Massachusetts with his or her child? The Massachusetts "removal statute" provides that a child of divorced parent may not be permanently removed from the state by one parent without permission from a judge. There is no analogous statute applying to unmarried parents, however, in Smith v. McDonald, decided in 2010, the Massachusetts Supreme Judicial Court held that "[[w]hile a statute governing divorced children is not applicable directly to nonmarital children, the legal equality of nonmarital children pursuant to G.L. c. 209C, § 1, dictates the same rule apply for children in comparable circumstances. Accordingly, when a nonmarital child has two legal parents, the parent with custody may not move the child outside the Commonwealth without the permission of the other parent or of a court." Accordingly, non-married parents are generally subject to the same rules as their divorced counterparts when it comes to relocating out of state with a child.
It should be noted, however, that a commonly overlooked provision of the removal statute provides that the rule only applies to a child "who is a native of or has resided five years within" Massachusetts. In this context, "native" simply means the child was born in Massachusetts. Thus, any child who was (a.) not born in Massachusetts and (b.) has not resided for 5 years in Massachusetts, is not subject to the removal statute, regardless of whether his or her parents were married.
About the Author: Jason V. Owens is a Massachusetts divorce lawyer and Massachusetts family law attorney for Lynch & Owens, located in Hingham, Massachusetts.
Schedule a consultation with Jason V. Owens today at

(781) 253-2049

or send him an email