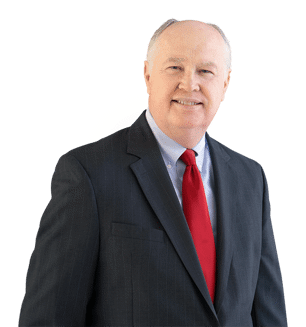 Massachusetts lawyer James M. Lynch reviews the statutes of limitations for crimes in Massachusetts.
In Massachusetts, the statute of limitations for any crimes not mentioned in M.G.L.c. 277, Sec. 63 – the limitations statute – is six years. In order to determine whether a specific crime is mentioned in the limitations statute, you must first determine what Chapter and Section the crime falls under. If the Chapter and Section is mentioned in the limitations statute, the six-year rule may not apply.
About the Author: James M. Lynch is a Massachusetts lawyer for Lynch & Owens, located in Hingham, Massachusetts, whose practice areas include DUI defense, divorce and personal injury.
Schedule a consultation with James M. Lynch today at

(781) 253-2049

or send him an email