Norfolk County Divorce & Family Law Attorneys
Advocating for Families Across Massachusetts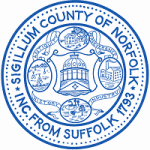 Lynch & Owens proudly services all of Massachusetts, including the Norfolk County communities of Braintree, Brookline, Dedham, Canton, Cohasset, Forborough, Milton, Needham, Sharon, Westwood, Wellesley, Wrentham and Weymouth, Massachusetts.
Divorce and family law cases in Norfolk County are heard by the county's four sitting judges at the Norfolk Probate and Family Court, located at 35 Shawmut Rd, Canton, MA.
As of 2021, the judges of the Norfolk Probate and Family Court were:
Hon. Patricia A. Gorman, First Justice
Hon. Lee Peterson, Associate Justice
Hon. Jacqueline M. Burchill, Associate Justice
Hon. Kimberly Moses, Associate Justice
Our attorneys specialize in the following cases:
Child custody and parenting time
Determining child support and alimony
Complex asset division
Negotiating separation agreements
High Net-Worth Divorce cases
One-Hour Consultation:
(781) 253-2049
Do you need a Norfolk divorce lawyer? Whether it's aggressive representation in a child custody dispute or a complex financial case, please call us at (781) 253-2049. An attorney from our office will consult with you and evaluate your potential claim after you call to schedule an appointment.
We will help you navigate your legal issue with care, diligence, and strong, cost-effective client service.
Dedicated to Client Satisfaction
- Aaron C.

- Cheryl C.

- Lee G.

- Kevin R.

- Anilda B.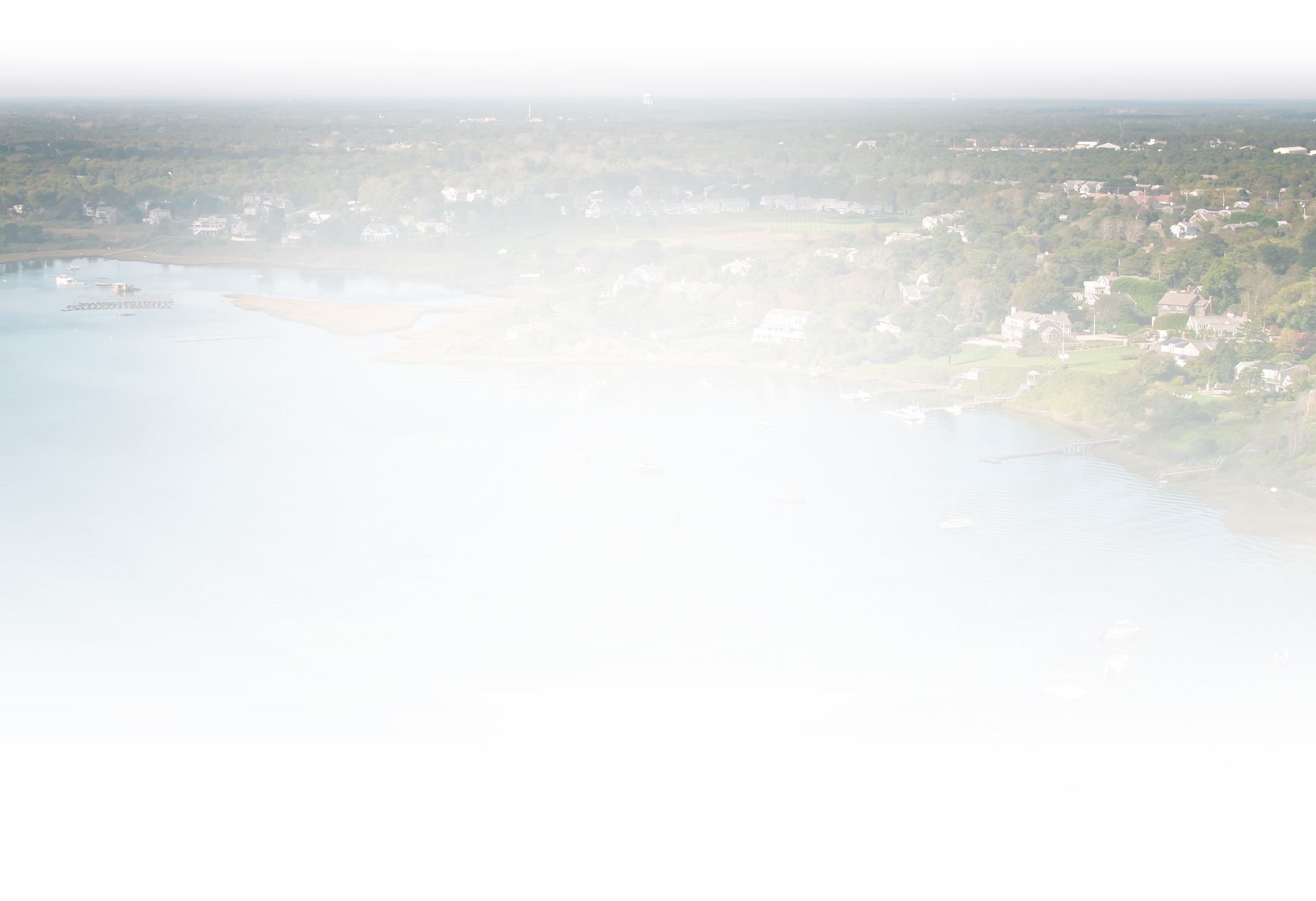 Why Choose Lynch & Owens?
We have helped clients since 1995. Our attorneys have more than 120 years of combined experience. Don't settle for less than Lynch & Owens.

We have the personnel, resources and experience to compete with Boston's top family law firms, while delivering the local knowledge and client service of a leading regional firm.

We are a full-service family law firm with expertise in child custody and parenting time, child support and alimony, high net worth divorce, appeals, modifications and contempt actions.

Our attorneys are experienced with every level of litigation: from out-of-court mediation to trial advocacy to appeals. Whatever you need, we deliver.