A message to our clients about Covid-19.
Lynch & Owens continues to operate a fully staffed office during the coronavirus crisis, which includes full phone, email and remote access for all of our attorneys and staff.
As we continue to monitor the Coronavirus (COVID-19) developments closely, the health and wellbeing of our clients, staff and attorneys is of utmost importance to us. Our Hingham and Cape Cod offices are currently open and staffed, although we are limiting access to the office for our clients and the public. In addition, our attorneys and staff are equipped to work remotely, as needed. All emails, voicemails and documents received by mail are fully available to our staff.
We are working closely with courts and our colleagues in the legal community to ensure our clients have maximum access to the courts under county-by-county rules. Our law firm is committed to seeing our clients through this period of uncertainty by continuing to provide legal services at the same high levels of professionalism that they have come to expect since our establishment in 1995.
Please visit our Coronavirus Services page for a list of tailored legal services we are providing during the COVID-19 outbreak.
Dedicated to Client Satisfaction
- Megan C.

- Susan D.

- John

- Amy

- Former Client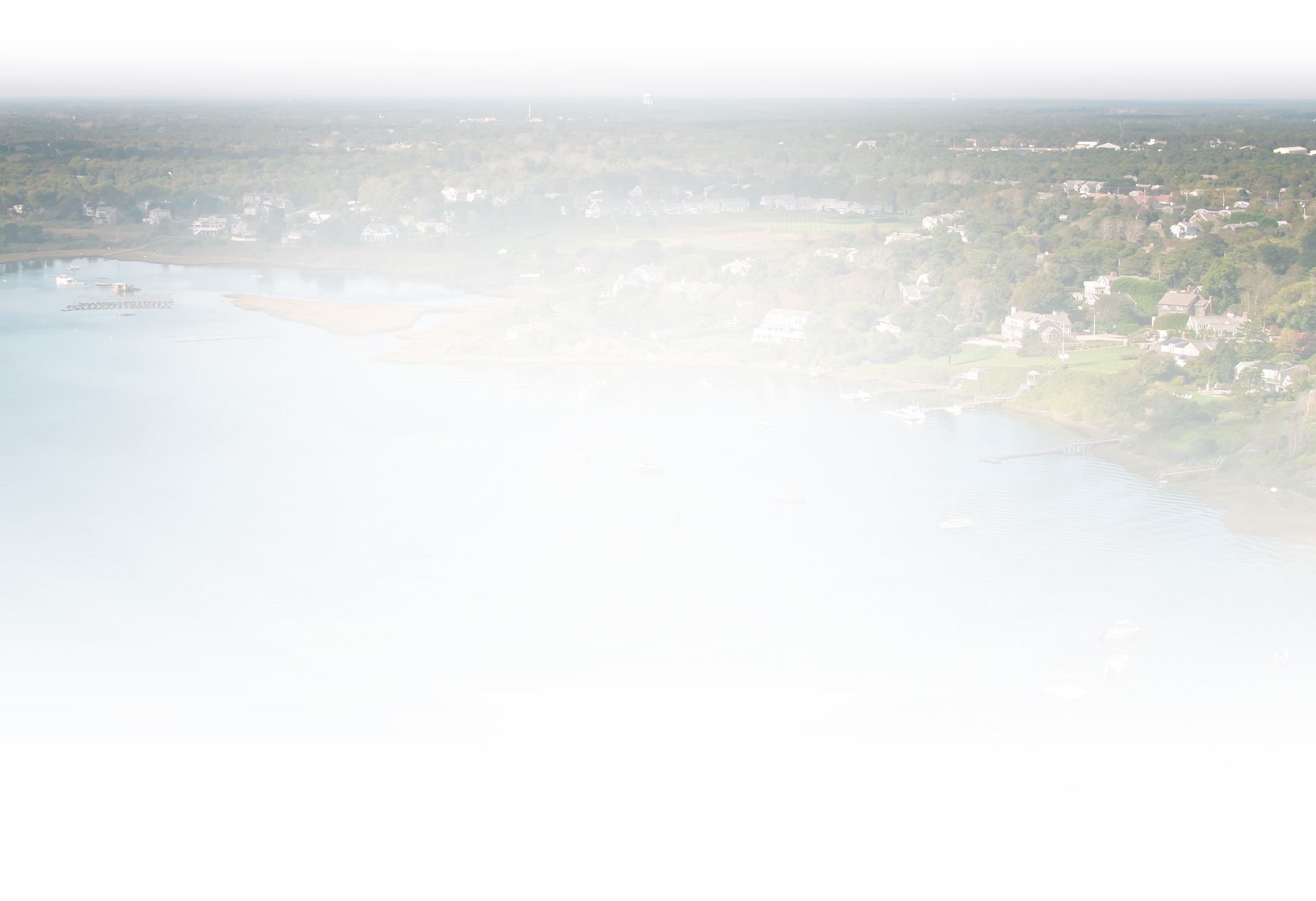 Why Choose Lynch & Owens?
We have helped clients since 1995. Our attorneys have more than 100 years of combined experience. Don't settle for less than Lynch & Owens.

We have the personnel, resources and experience to compete with Boston's top family law firms, while delivering the local knowledge and client service of a leading regional firm.

We are a full-service family law firm with expertise in child custody and parenting time, child support and alimony, high net worth divorce, appeals, modifications and contempt actions.

Our attorneys are experienced with every level of litigation: from out-of-court mediation to trial advocacy to appeals. Whatever you need, we deliver.