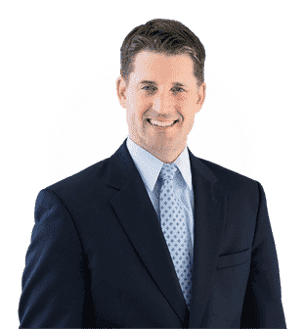 Massachusetts divorce lawyer Jason V. Owens discusses whether a probate and family court judge will approve a final Separation Agreement at a hearing with only one party present in a Massachusetts divorce.
The ordinary rule is that both parties must appear at a hearing before a judge before their separation agreement is approved by the judge as fair and reasonable. This begs the question: will a Massachusetts judge approve a divorce agreement with one party present? Many judges will accept an affidavit from a spouse who is unable to attend the final hearing in lieu of a personal appearance. The absent spouse's affidavit must explain, in some detail, that spouse's understanding of the agreement, and must acknowledge that his or her absence at the hearing cannot later be used to as grounds for seeking to reverse the agreement. That said, it is always important to check with the Court before proceeding on the assumption that an affidavit will be accepted in lieu of a personal appearance.
About the Author: Jason V. Owens is a Massachusetts divorce lawyer and Massachusetts family law attorney for Lynch & Owens, located in Hingham, Massachusetts.
Schedule a consultation with Jason V. Owens today at

(781) 253-2049

or send him an email