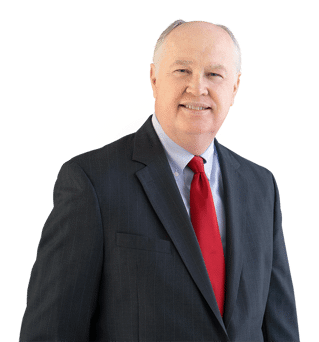 Massachusetts divorce lawyer James M. Lynch reviews how retirement assets are divided in a Massachusetts divorce.
In a Massachusetts divorce, retirement assets typically fall into two categories: (1) those acquired before the marriage; or (2) those acquired during the marriage. In a short or medium-term marriage, retirement funds acquired before the marriage may not be subject to division in a divorce. Retirement funds acquired during the marriage are generally subject to division and treated as an asset of the marriage. There are no hard and fast rules regarding the division of retirement funds, however, and a skilled attorney may convince a judge to depart from the conventional wisdom in a given case.
Retirement funds may require a special court order to divide the asset pursuant to a divorce. If so, the court will issue a Qualified Domestic Relations Order ("QDRO") to divide the asset. The QDRO must be prepared by the parties and the retirement plan administrator may need to be consulted.
About the Author: James M. Lynch is a Massachusetts divorce lawyer and Massachusetts family law attorney for Lynch & Owens, located in Hingham, Massachusetts.
Schedule a consultation with James M. Lynch today at

(781) 253-2049

or send him an email