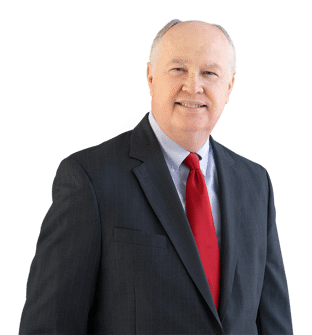 With the filing of the NFL Player's Association's (NFLPA) brief on Monday, December 7, 2015, the issues on appeal have crystalized. The NFL appealed the September 3, 2015 decision of Judge Richard Berman to vacate the suspension of Tom Brady, thus putting the matter before a 3 judge panel in the U.S. Court of Appeals for the Second Circuit.
Analysis and prediction to follow shortly. Download or read Brady's full appellate brief here:
https://lynchowens.com/wp-content/uploads/2015/12/Stevenson-Lynch-Owens-Tom-Brady-Appeal-Brief-12-7-2015.pdf
About the Author: James M. Lynch is a Massachusetts lawyer for Lynch & Owens, located in Hingham, Massachusetts, whose practice areas include DUI defense, divorce and personal injury.
Schedule a consultation with James M. Lynch today at

(781) 253-2049

or send him an email