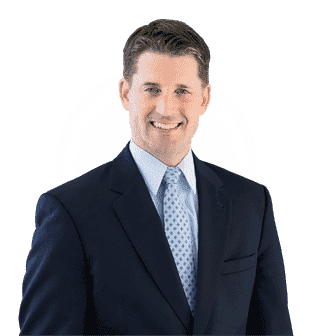 Massachusetts divorce lawyer Jason V. Owens examines a recent case that defined the "length of a marriage" in Massachusetts differently for alimony and asset division purposes.
AUGUST 5, 2015 – This morning the Massachusetts Appeals Court entered another decision interpreting the Alimony Reform Act of Massachusetts. The case, Valaskatgis v. Valaskatgis, examined whether definition for "the length of the marriage" under the alimony act– which is defined as the period from the date of the marriage to the date of service of the Complaint for Divorce – should also apply to the division of marital assets.
If the Court adopted the definition from the alimony statute, it would mean that property acquired by either party after service of the Complaint for Divorce – i.e. any property obtained during the divorce case – could be excluded from the final division of assets. The Court rejected this interpretation, however.
The Court held that "[[n]othing in the language of … the language of the Alimony Reform Act … indicates or suggests that its definitions are to be exported beyond" the realm of alimony. Accordingly, property acquired by spouses during the divorce remains subject to division.
Try the Lynch & Owens Massachusetts Alimony Calculator
Think you have an alimony case in Massachusetts? Estimate the amount and duration of alimony in your case with the Lynch & Owens Massachusetts Alimony Calculator:

About the Author: Jason V. Owens is a Massachusetts divorce lawyer and Massachusetts family law attorney for Lynch & Owens, located in Hingham, Massachusetts.
Schedule a consultation with Jason V. Owens today at (781) 253-2049 or send him an email