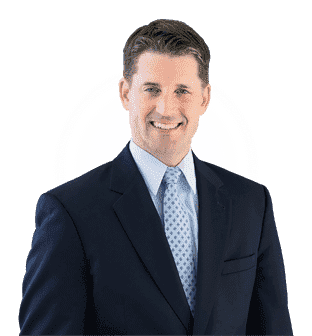 Massachusetts family law attorney Jason V. Owens comments on the recent firing at DCF.
The Massachusetts Department of Children and Families (DCF) continued to show the strain of public expectations with the firing of ten workers yesterday. The firings came in the wake of a new state law requiring all DCF investigators to pass the state social worker exam within nine months of joining the Department. According to Michael Levenson of the Boston Globe, DCF currently employs 2,479 licensed social workers along with 369 unlicensed employees who are scheduled to take the exam or have applied for hardship waivers.
The new licensing law coincides sweeping reforms at the Department proposed by Governor Charlie Baker, including new intake and supervisor policies, following reports of "systemic failures" connected to the deaths of multiple children and reports of longstanding "uncorrected deficiencies" at the Department.
The Boston Globe reported on the latest firings:
The state Department of Children and Families says it has fired 10 employees for failing to get social work licenses, as required by a new state law.
The ousted workers can, however, apply next month for lower-level positions within the department that involve mostly menial duties like driving children to appointments, officials said.
State lawmakers passed the licensing requirement last year in response to several tragedies, including the death of Jeremiah Oliver, a Fitchburg boy who was discovered missing after a DCF social worker skipped eight mandatory monthly visits to his home. His body was later found on the side of a highway.
About the Author: Jason V. Owens is a Massachusetts divorce lawyer and Massachusetts family law attorney for Lynch & Owens, located in Hingham, Massachusetts.
Schedule a consultation with Jason V. Owens today at

(781) 253-2049

or send him an email