Coronavirus Services
With the onset of the Coronavirus pandemic, we have created the following list of specific legal services that we have tailored to serve the public's needs during the outbreak. Call today to schedule a telephone conference with a Lynch & Owens attorney.
Our Coronavirus-related services include:
One-Hour Telephone Consultations and Remote Representation. Our attorneys are available for telephone and video consultations, as well as electronic representation in Probate & Family Court proceedings. We accept electronic payments and use DocuSign to enable our clients to sign and execute documents remotely. During the coronavirus, our attorneys are available for paid, one-hour consultations at a reduced rate of $250. We provide extended legal consulting services for retainers as low as $750.
Video Conference Mediation. With access to the courts limited, parties can quickly and efficiently resolve issues affecting child custody, child support, alimony and divorce-related issues through phone or video mediation with South Shore Divorce Mediation, a division of Lynch & Owens. Child custody related issues can involve the resolution of visitation concerns arising out of quarantine, social distancing and exposure and infection of parents and/or household members with coronavirus. We use Skype to enable our mediators to conduct virtual mediation sessions with our clients. After entering a mediated agreement, our staff will assist you in filing your agreement with the court to ensure the agreement is entered as an order as quickly as possible.
Emergency Court Orders in Massachusetts Probate & Family Courts. During the coronavirus crisis, we are assisting individuals in preparing, filing and appearing telephonically for emergency motions, contempt hearings and other emergency matters. Because emergency matters are being heard by telephone across Massachusetts, we are currently representing clients anywhere in the commonwealth, regardless of geographic distance.
Preparation of Pleadings and Filing. In addition to direct representation, our attorneys are assisting clients with the filing and preparation of pleadings for clients to file pro se. These pleadings include:

Emergency motion/contempt filings – Includes emergency motion, affidavit of emergency and underlying complaints as needed.
Modifications for Reduction of Alimony/Child Support – Courts are encouraging individuals who pay child support or alimony and lose their jobs due to the crisis to immediately file a Complaint for Modification and Motion for Temporary Orders. Although courts will not schedule immediate hearings, retroactive relief will be allowed to the date of filing. We assist individuals with preparing and filing the necessary documents in a cost-effective manner.
Stipulations and Agreements. We assist clients with negotiating (and/or mediating) agreements in their family law cases. For individuals who have already reached agreement, with assist with electronic filing to ensure that agreements are approved and entered as orders/judgments by courts as quickly as possible.
Our cost: We are assisting clients with document preparation and filing for retainers as low as $750.

Representation in Modification of Child Support or Alimony. Individuals who lose their jobs due to the coronavirus, particularly those paying child support and/or alimony, must act quickly to file a modification action in Probate & Family Court, where Massachusetts does not allow for retroactive reductions of child support. It is important for parents and former spouses to file the appropriate paperwork to ensure that child support and alimony arrears will not unnecessarily accrue following the loss of a job. We represent parents, spouses and former spouses seeking a modification, as well as individuals who face a potential reduction in support due to the other party's alleged job loss.
Visitation and Child Custody During the Coronavirus. As featured in publications including the New York Times, our attorneys have quickly established themselves as leaders in the field when it comes to visitation, parenting time and child custody issues during the coronavirus crisis. We provide representation in multiple forms:

Paid Consultation. Call today to schedule a one-hour consultation with an attorney for $250. The attorney will evaluate your case and assess your best course of action.
Consulting Services. For individuals with child-related concerns who cannot afford full representation in litigation, we offer legal consulting services for retainers as low as $750. Consulting services includes everything from assisting with pleadings and written documents to strategic advice for trouble-shooting visitation and custody challenges.
Emergency Representation. We represent clients in emergency hearings for child-related matters across Massachusetts, including the preparation and filing of pleadings and representing clients during telephone hearings.
Full Representation. As always, we offer full representation to clients with child-related matters, from pre-filing preparation to the final resolution of their concerns.

209A Restraining Orders. Massachusetts District and Probate & Family Courts continue to hear 209A abuse protection restraining orders, despite the coronavirus. We represent clients in 209A telephone hearings throughout Massachusetts, including the preparation of 209A pleadings and affidavits, as well as defending parties who are subject to 209A orders.
Guardianship of a Minor. With the coronavirus jeopardizing the health of parents across Massachusetts, Probate & Family Courts are hearing an increasing number of guardianship actions, as neighbors and families seek temporary custody of minor children whose parent or parents are incapacitated due to the virus. Massachusetts courts continue to hear temporary guardianships, despite the coronavirus.
Legal Consulting. We recognize that not every client is in the position to fully retain counsel during the coronavirus crisis. Our attorneys are available for telephonic consulting for retainers as low as $750. Consulting includes advising clients as to their current legal rights, providing strategic advice and negotiation support, and assisting with court pleadings and strategy for individuals seeking to represent themselves in court.
Healthcare Proxy and Durable Power of Attorney. Individuals who experience coronavirus symptoms may seek these commonsense documents to ensure that their medical and financial needs are met if they become ill.
In addition to the services above, we continue to represent clients in a wide range of divorce and family law litigation, divorce and family mediation, 209A restraining orders, DCF investigations, estate planning, personal injury cases and DUI defense.
For more information on the impact of the coronavirus on domestic relations cases in Massachusetts and nationwide, check out our blog.
Dedicated to Client Satisfaction
- Megan C.

- Susan D.

- John

- Amy

- Former Client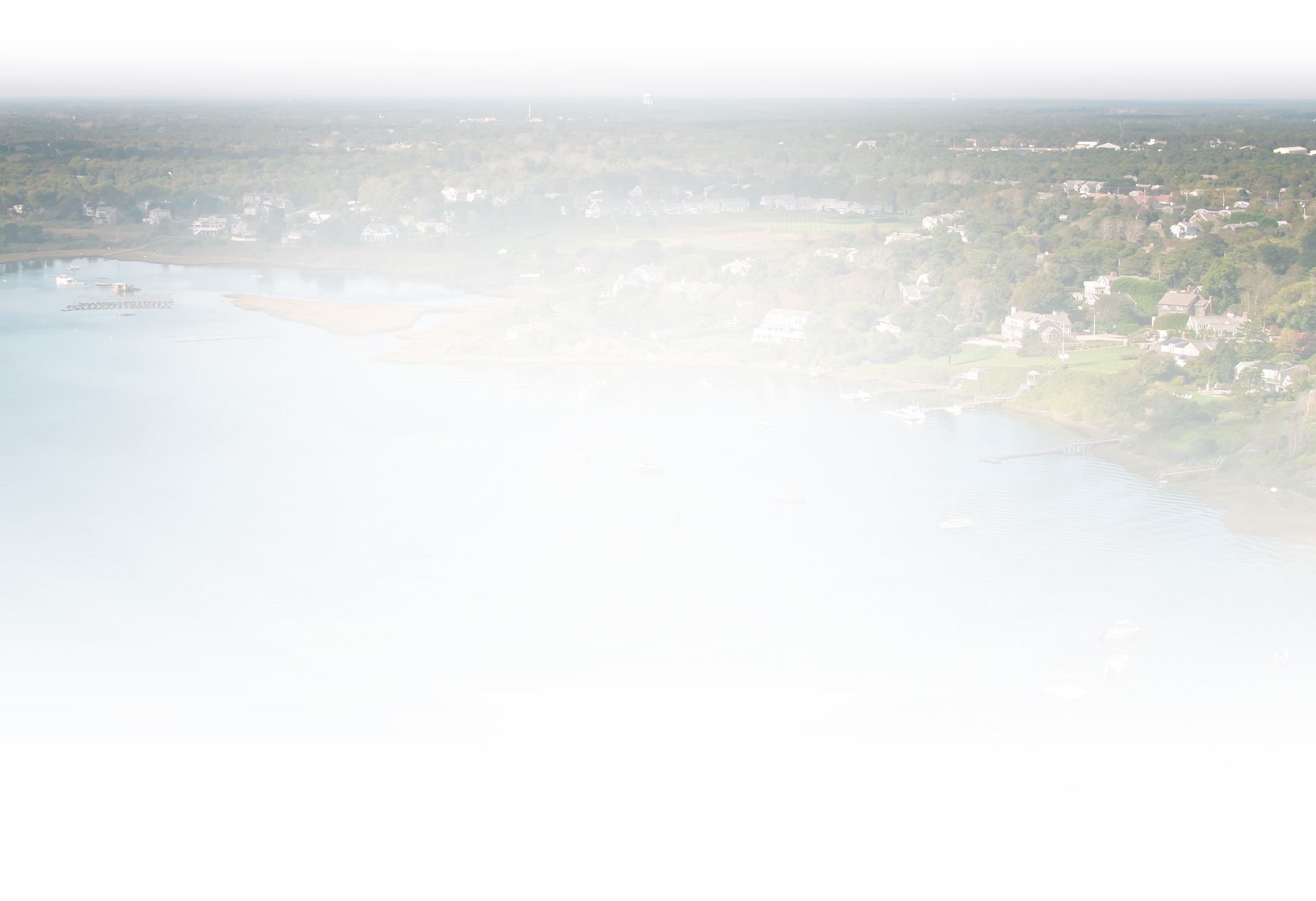 Why Choose Lynch & Owens?
We have helped clients since 1995. Our attorneys have more than 100 years of combined experience. Don't settle for less than Lynch & Owens.

We have the personnel, resources and experience to compete with Boston's top family law firms, while delivering the local knowledge and client service of a leading regional firm.

We are a full-service family law firm with expertise in child custody and parenting time, child support and alimony, high net worth divorce, appeals, modifications and contempt actions.

Our attorneys are experienced with every level of litigation: from out-of-court mediation to trial advocacy to appeals. Whatever you need, we deliver.