Your Family Law Attorney
Our Full-Service Family Law Firm Can Help You -
(781) 253-2049
When you are faced with a difficult time in your life, you deserve the top-notch representation, professional guidance, and relentless advocacy you can find at Lynch & Owens. Our seasoned family lawyers have won many case victories as a result of our priority to protect what masters most and to foster a positive client-attorney relationship. We offer effective and confidential lines of communication in every family law matter we take on. Additionally, our family law litigation attorneys are trained in mediation and in collaborative law. We can help you settle disputes without having to resort to litigation.
What Else Sets Our Family Lawyers Apart?
Serving Families Since 1995
Over 150 Years of Combined Experience
Emphasis on Confidential & Effective Communication
Boutique Law Firm Providing Attentive & Assertive Counsel
Lynch & Owens is a boutique law firm with the in-house personnel, facilities, and resources to assist our clients in the resolution of their legal problems in a variety of areas of practice, including: prenuptial agreements, divorce, separation agreements, paternity, child custody, alimony, child support, property division, and other family law matters. We will help you navigate your legal issue with care, diligence and strong, cost-effective client service.
Request Your Consultation:
(781) 253-2049
If you are seeking a family law attorney, please give us a call at (781) 253-2049. A lawyer from our office will consult with you and evaluate your potential claim after you call to schedule a consultation.
Dedicated to Client Satisfaction
- Aaron C.

- Cheryl C.

- Lee G.

- Kevin R.

- Anilda B.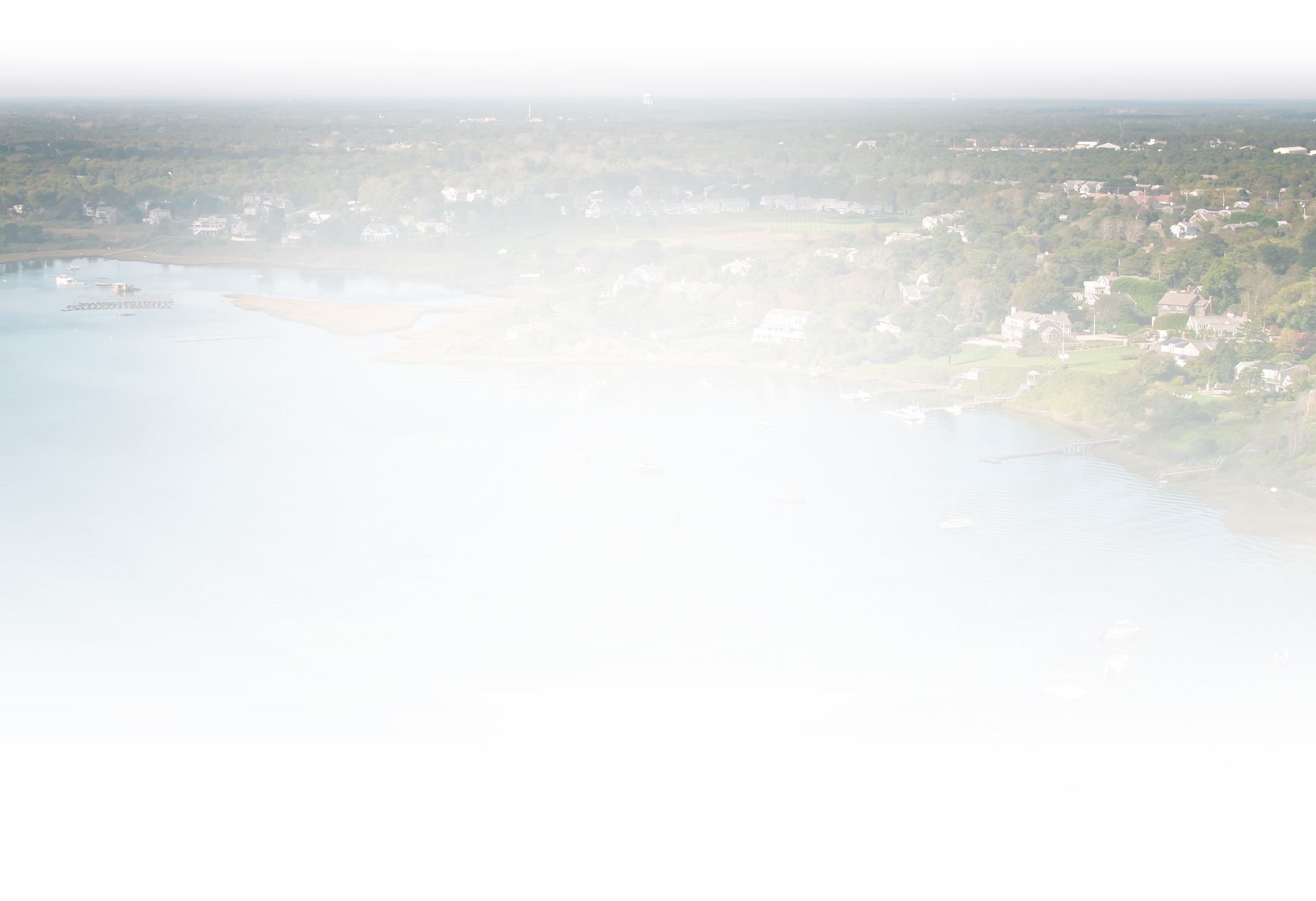 Why Choose Lynch & Owens?
We have helped clients since 1995. Our attorneys have more than 120 years of combined experience. Don't settle for less than Lynch & Owens.

We have the personnel, resources and experience to compete with Boston's top family law firms, while delivering the local knowledge and client service of a leading regional firm.

We are a full-service family law firm with expertise in child custody and parenting time, child support and alimony, high net worth divorce, appeals, modifications and contempt actions.

Our attorneys are experienced with every level of litigation: from out-of-court mediation to trial advocacy to appeals. Whatever you need, we deliver.