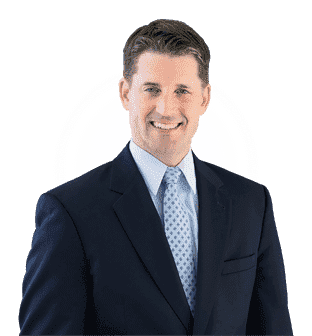 Massachusetts divorce lawyer Jason V. Owens reviews the challenges faced by attorneys drafting Qualified Domestic Relations Orders (QDROs).
Michael Foley of the Boston Bar Association has a concise review of the many elements divorce attorneys must consider when drafting Qualified Domestic Relations Orders (QDROs) in the latest addition of the Boston Bar Association's Family Law Newsletter. Drafting QDROs is a specialized skill, which is why many attorneys utilize QDRO specialists to prepare the final instrument. Not only do QDRO specialists prepare quality legal instruments, they are often a more cost-effective option for clients, since an experienced QDRO specialist can typically prepare a QDRO in less time than it would take the divorce attorney.
As Foley makes clear, preparing the QDRO is the last step in a multi-pronged process. The first order of business in every case is drafting settlement language for the separation agreement that explains exactly what the QDRO should say:
Retirement assets can be complex, and having explicit language can assist in avoiding further debate on how a plan is to be divided pursuant to a divorce agreement. Defined benefit plans, such as pensions, may offer survivor benefits, a shared or separate interest division, and cost-of-living adjustments (COLAs), amongst other components.
Depending on what asset is being divided, it sometimes makes sense for a divorce attorney to consult with a QDRO specialist while drafting a separation agreement – to ensure that the divorce agreement specifies exactly what the QDRO needs to say and do.
About the Author: Jason V. Owens is a Massachusetts divorce lawyer and Massachusetts family law attorney for Lynch & Owens, located in Hingham, Massachusetts.
Schedule a consultation with Jason V. Owens today at

(781) 253-2049

or send him an email