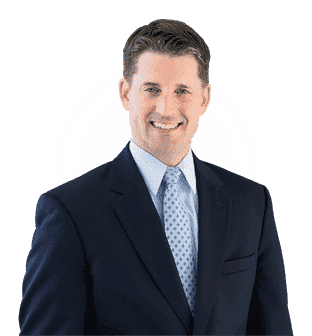 Lynch & Owens providing Massachusetts divorce and family law forms.
As part of our efforts to provide enhanced web content for our Massachusetts residents engaged in the legal process, we are pleased to make available a dedicated web page providing official forms promulgated by the Probate and Family Court Department of the Massachusetts Trial Court for divorce, domestic relations and/or family law cases.
By providing forms from the state's official form database, we plan to always maintain the most up to date divorce and family law official forms promulgated by Massachusetts; however, if you find a broken link, please let us know, and we will post a fix it as soon as possible.
About the Author: Jason V. Owens is a Massachusetts divorce lawyer and Massachusetts family law attorney for Lynch & Owens, located in Hingham, Massachusetts.
Schedule a consultation with Jason V. Owens today at

(781) 253-2049

or send him an email