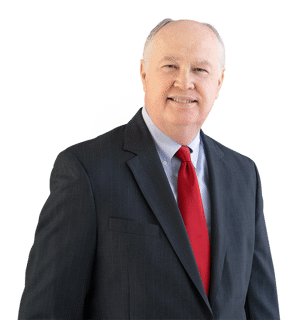 Following the recent appearance of Attorney Lynch and Attorney Owens in the Boston Herald to discuss the Jared Remy case, Lynch & Owens has again been in the news following recent opinions from the Massachusetts Appeals Court on April 24, 2014 and May 30, 2014 in cases involving the firm.
The coverage has included a feature in Massachusetts Lawyer's Weekly, as well as analysis on several Massachusetts legal blogs, including the Massachusetts Family Law Blog, and the Boston Legal Malpractice Blog.
The attorneys of Lynch & Owens provide appellate representation for a select range of Massachusetts probate and family law issues. For more details about appellate representation, please call for a consultation today at (781) 253-2049.
About the Author: James M. Lynch is a Massachusetts lawyer for Lynch & Owens, located in Hingham, Massachusetts, whose practice areas include DUI defense, divorce and personal injury.
Schedule a consultation with James M. Lynch today at

(781) 253-2049

or send him an email