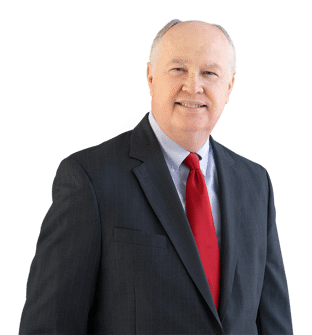 The Massachusetts Legislature is now considering legislation that would significantly change the way that divorce courts approach the process of awarding alimony. This new approach to alimony proposed by its sponsors is among those already featured on alimonyformula.com. In their present form, the Massachusetts alimony laws give judges limited discretion to set a termination date on alimony payments without a significant change in the circumstances of the parties. Ambiguities in the present laws often lead to inconsistencies in how alimony orders are crafted from judge to judge.
The Massachusetts Alimony Reform Act of 2011, if adopted, would:
Create separate and clearly defined alimony categories;
Set limits on duration of alimony orders;
Allow for the termination of alimony at retirement;
Allow judges to change alimony orders when ex-spouses cohabitate with new partners;
Create new factors for judges to consider in creating alimony orders; and
Allow judges to exercise more discretion in alimony cases based upon individual circumstances.
The legislation pending before the Massachusetts legislature is largely based on the Report issued by the Joint MBA/BBA Alimony Task Force, which included the MBA-BBA Alimony Formula now featured on our affiliate website, alimonyformula.com. While a final bill may include some adjustments from the Task Force Report, visit alimonyformula.com to get a sneak peak at how the new bill could affect your alimony case by inputting the gross annual income of you and your spouse.
Try the Lynch & Owens Massachusetts Alimony Calculator
Think you have an alimony case in Massachusetts? Estimate the amount and duration of alimony in your case with the Lynch & Owens Massachusetts Alimony Calculator:

About the Author: James M. Lynch is a Massachusetts divorce lawyer and Massachusetts family law attorney for Lynch & Owens, located in Hingham, Massachusetts.
Schedule a consultation with James M. Lynch today at (781) 253-2049 or send him an email