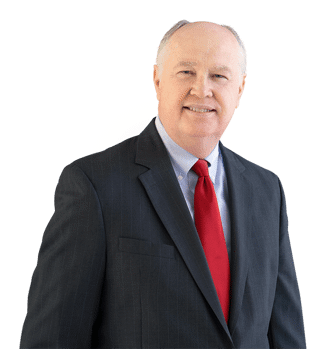 Don't worry, if you need to file bankruptcy in Massachusetts, you can still keep your 2 cows, 12 sheep, 2 swine and 4 tons of hay. Fortunately, the other assets you can exempt ("protect") under state law were updated when the amendments to M.G.L. c. 235, section 34 became law on April 7, 2011. The farm animal exemption, noted above, was not changed. The changes that were made are quite beneficial to Massachusetts debtors.
Exemptions, legally speaking, are the list of your assets you are allowed to keep in a bankruptcy- i.e. the items that are "exempt" up to a certain value from seizure by your creditors. Both the state and the Federal government have lists of exemptions with values codified into law. The debtor, upon filing for bankruptcy protection, can choose to utilize either the Federal or the Massachusetts exemptions, but not both.
Fortunately for debtors, the Federal government updates the values on its list yearly. For example, a debtor can protect ("keep") up to $3,450.00 in equity in a car under the Federal exemptions. Equity is the difference between the value of the vehicle and the amount you still owe on the car loan. This number increases every year. Most debtors do not have this much equity in their car so this value was generally adequate to keep the car in their hands and away from their creditors. The State of Massachusetts, however, had gone several decades without an update to the values on its list. As a result, the values attached to the Massachusetts exemptions were archaic and used infrequently. Before the statute was amended, a debtor could only protect up to $700.00 in equity in that same car, a value too low to protect most vehicles. Still, there were times when certain debtors needed to use the Massachusetts exemptions. These debtors, generally, were people with a high amount of equity in their homes and/or significant pensions. The low values assigned to other assets, however, made choosing the Massachusetts exemptions problematic because it exposed certain assets to creditors. Thanks to the new statute, this particular problem is now significantly reduced. Under the new state law, the debtor can now protect up to $7,500.00 (even higher in some cases) in equity in that same car.
Please note that the new Massachusetts law applies to other situations other than bankruptcy, but we limited my discussion here to its impact on bankruptcy only.
About the Author: James M. Lynch is a Massachusetts personal injury lawyer for Lynch & Owens, located in Hingham, Massachusetts.
Schedule a consultation with James M. Lynch today at

(781) 253-2049

or send him an email